Vikings of Tomorrow | Minnesota Vikings – vikings.com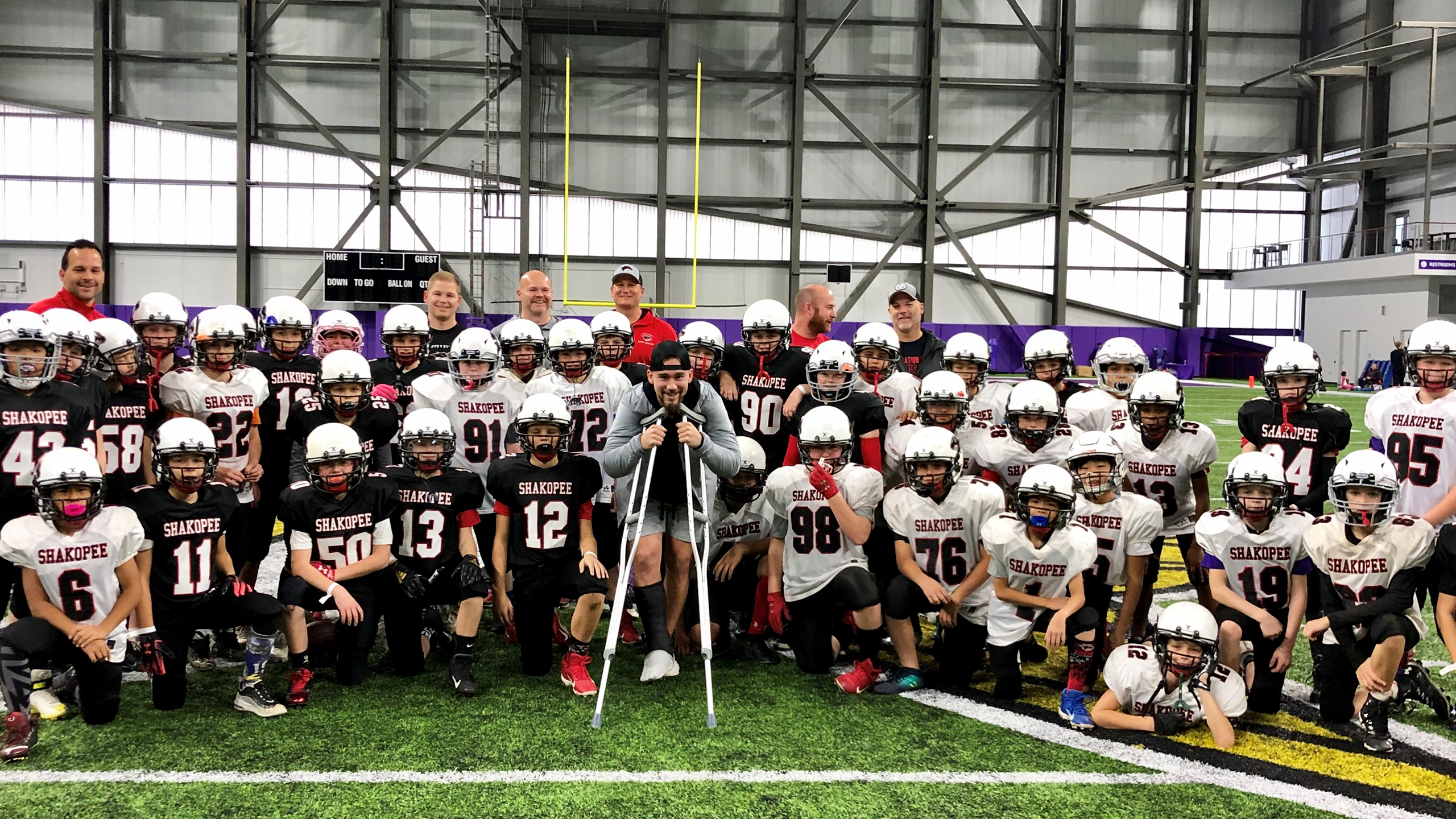 The mission of the Play Like a Pro youth football program is to give back to the community by providing youth football players the chance to experience the game at the professional level. Since its inception in 2007, the Play Like a Pro program has provided thousands of amateur football players with an unforgettable opportunity to play where the pros train.
Register your team for the Play Like a Pro program presented by Life Time. Your team could be invited to come to Twin Cities Orthopedics Performance Center and scrimmage on the Vikings practice field. As a part of this opportunity, your organization will receive complimentary tickets to the Vikings game coinciding with your team's scrimmage.
Register today so your team does not miss a chance at this tremendous opportunity!