Vikings Coach of the Week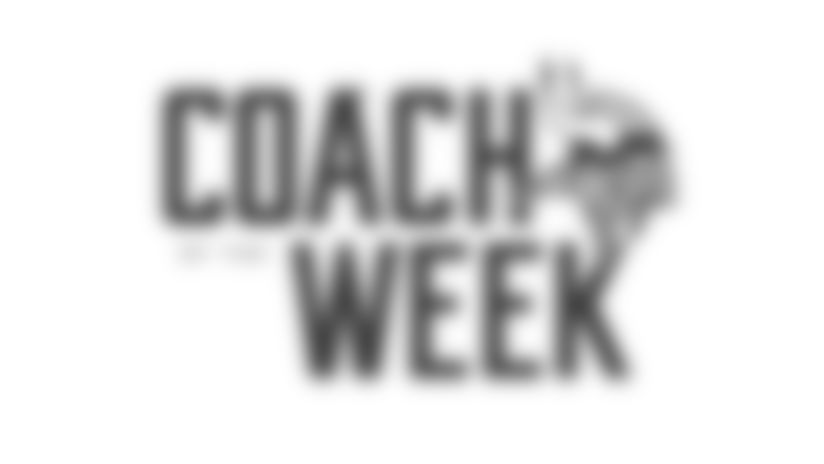 After each week of games during the high school football season, the Vikings honor a high school coach of the week. Coaches are chosen based on their contribution on the football field, but more importantly, on the impact they make within their community and for their student-athletes. In addition to being recognized in local media for the achievement, the school's football program receives a $1,000 donation on behalf of the Minnesota Vikings.
2020 Coach of the Week Winners
Week 6: Marc Franc of Rogers High School
Marc Franz has been the head coach at Rogers High School since the school opened in 2003. He has taught mathematics and coached in ISD 728 since 1992. Coach Franz's purpose for the Rogers football program is to help teach our athletes to pursue excellence in sports and in life while enjoying the journey. Since 2009, the Royals have earned regular season championships 7 times and been section champs 4 times.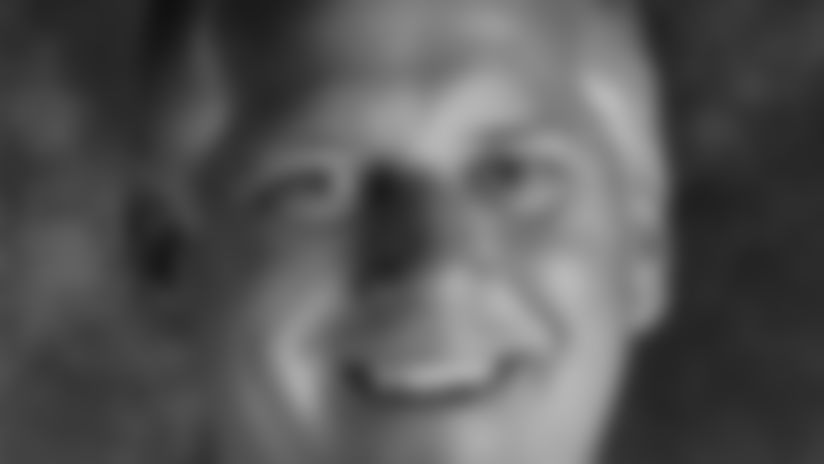 Week 1: Dave Dahlstrom from Foley
Dave Dahlstrom is in his 5th season as Foley's head football coach and 23rd season with the Falcons in football and track. He has been part of Foley's 1998 state title team and the 2000 state semi-finalist squad. A counselor at the high school, Dahlstrom earned his degree at St. Cloud State where he was a standout offensive lineman from 1991-95, earning All-North Central Conference honors 3 times.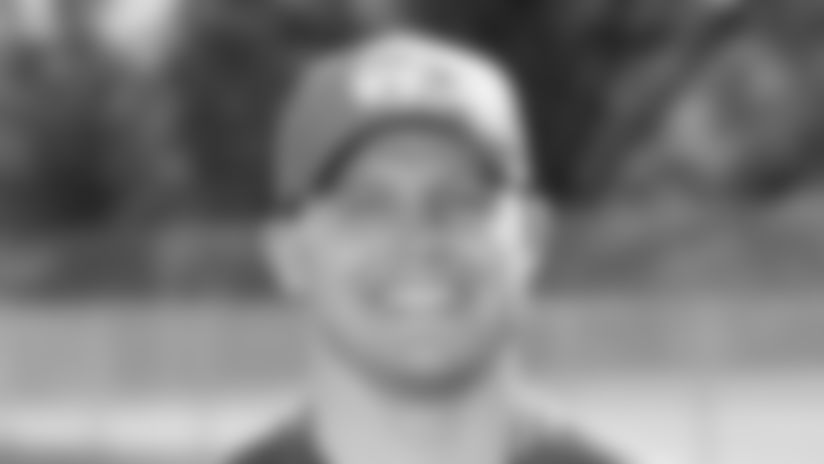 Week 2: Jared Essler From St. Michael-Albertville
Jared Essler has been the Head Coach at STMA since the Fall of 2011 and joined the staff in the Fall of 2009. Prior to STMA, he coached at NDSU, Maple Grove and Coon Rapids. Coach Essler led the Knights to the 5A State Championship in 2015 and was named 5A Coach of the Year in 2015 and 6A Coach of the Year in 2017.
Week 3: Chauncey Williams-Barefield from Brooklyn Center
Chauncey Williams-Barefield graduated from Como Park Senior High School in 2004. After graduating, he spent a few years coaching youth football for Saint Paul Parks and Recreation Centers. He began coaching at Brooklyn Center High School as the Offensive Coordinator in 2017. In 2018 he became the interim Head Coach and hired as the Head Coach for the 2019. Coach Williams-Barefield's commitment is to build a football program that gives young people the character traits to be successful in life along with being competitive on the football field.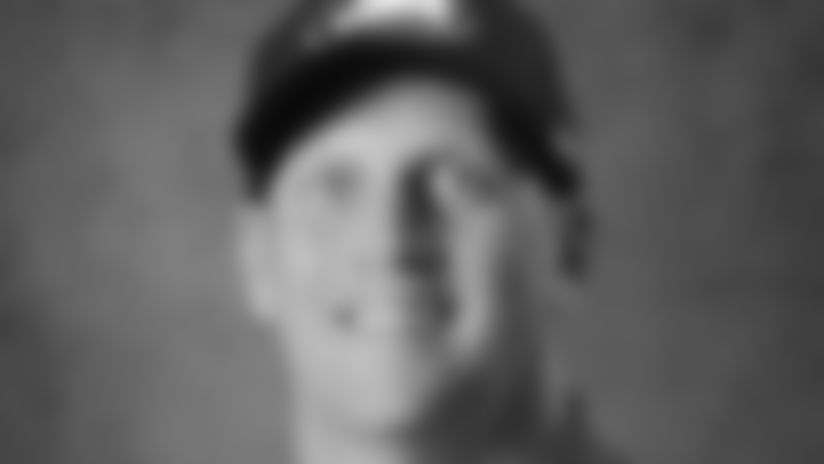 Week 4: Gene Teigland from North St. Paul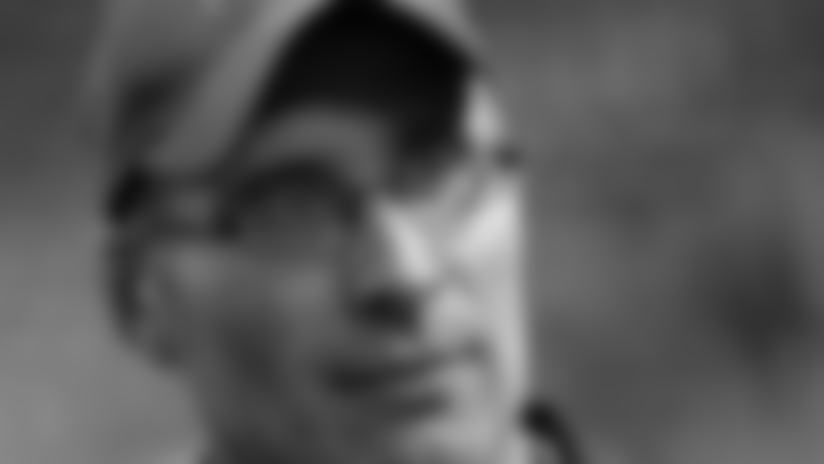 Week 5: Randy Kuechenmeister of Blue Earth Area
Week 5 Coach of the Week is Randy Kuechenmeister of Blue Earth Area. He's in his 30th season as head coach at Blue Earth and has a 75-31 mark over the past 10 years. He has led the team to 7 state football tournament appearances since 2006 and won the state title in 2012.