High School Football Advisory Board

High School Football Advisory Board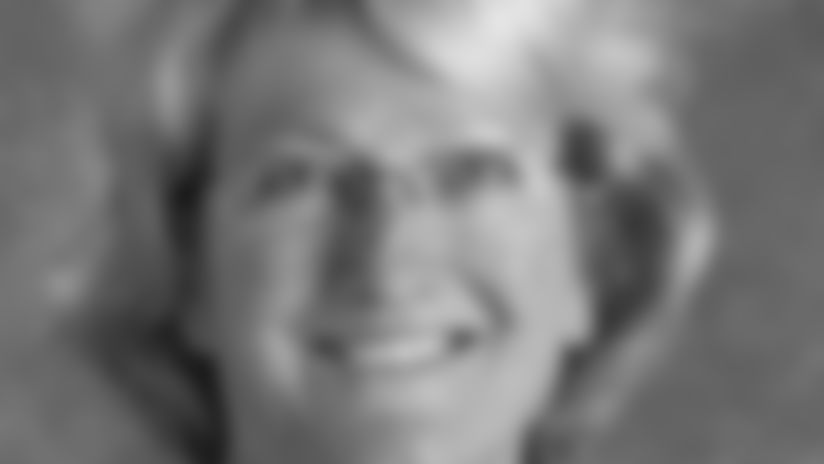 Anne Campbell
Anne Campbell currently serves as activities director for Grand Rapids High School, since 2012. She was named Region 7AA Activities Director of the Year in 2019-20. From 1997 to 2012 Anne held positions as physical education teacher, dean of students and assistant principal at Hopkins Public Schools. Anne was named Section Coach of the Year several times and named Minnesota Coach of the Year.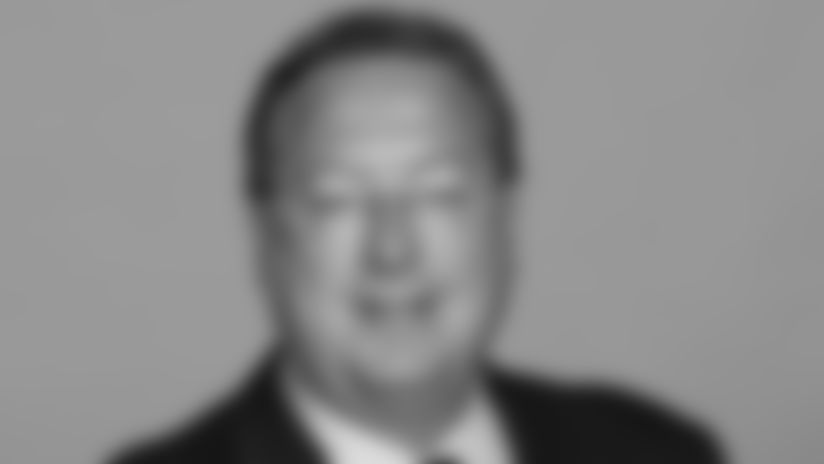 Lester Bagley
Lester Bagley brings more than three decades of public affairs and communications experience to his role as Vikings Executive Vice President of Public Affairs. Currently in his 16th season with the Vikings, Bagley oversees the team's communications, public affairs and community relations programs.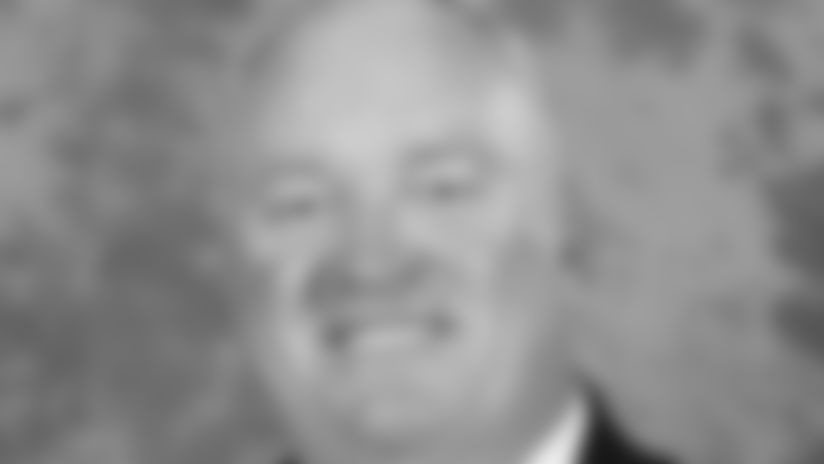 Bob Madison
Bob is in his third year as an Associate Director with the Minnesota State High School League. In his role, he is the director responsible for football, dance, boys' basketball, and baseball. Prior to his work with the Minnesota State High School League, he served as the Activities Director at Mounds View High School for fifteen years.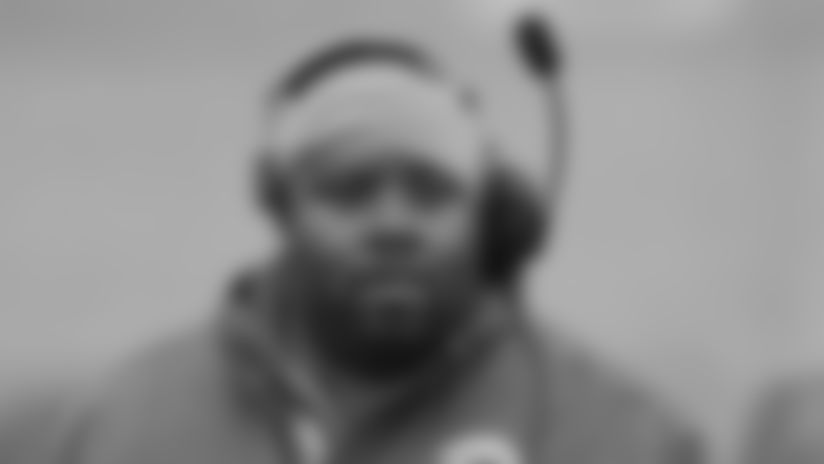 Charles Adams
Charles Adams took over as the head coach in 2010. Born and raised in North Minneapolis, the North and Bus Green drum team alumnus is a former Minneapolis Police Officer, And Now Director of Team Security for Minnesota twins. Adams believes it is part of his responsibility to coach his players not only in football but in life. He works every day to make sure the team is focused on making good choices and not falling into harmful situations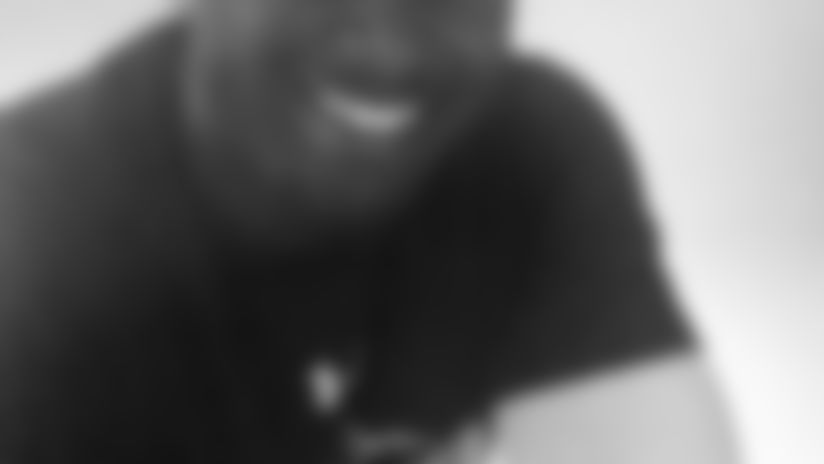 Chris Rogers
Chris Rogers is a former Minnesota Vikings cornerback. Has coached at a variety of high schools including Edison, Prior Lake and Providence Academy. Placed over 100 student athletes in college. Special education teacher at Kipp Legacy Academy in Minneapolis, Minn.
Eric Moberg
Eric Moberg has been the head football coach at Johnson Senior High School since 2017. He created the JHS Football Hall of Fame with a focus on connecting the program with the community and alumni. He is also on the Board Chair of the St. Paul Football Club that oversees 8U-14U programs.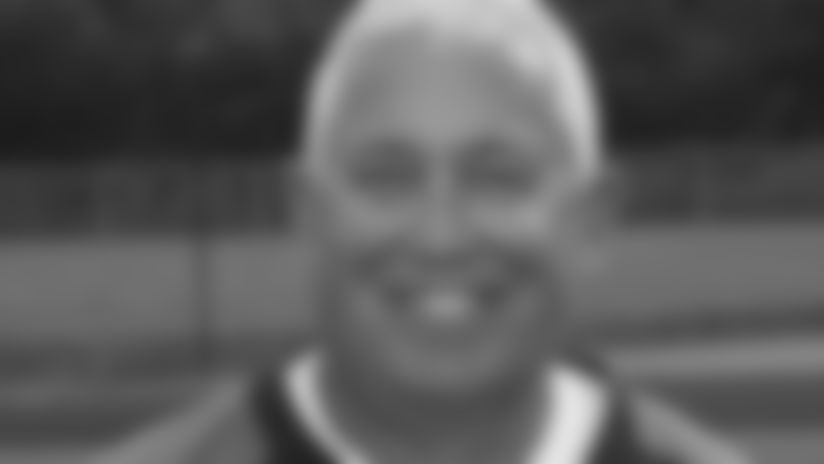 Jeff Ferguson
Jeff Ferguson is in his 21st year at Totino-Grace High School. He began as a biology teacher, became Associate Dean of Students in 1996 and was the Dean of Students from 2007-2017. He is now working in the Advancement Office at Totino-Grace. He was also the Head Football Coach at Totino-Grace from 2002 through the 2019 season.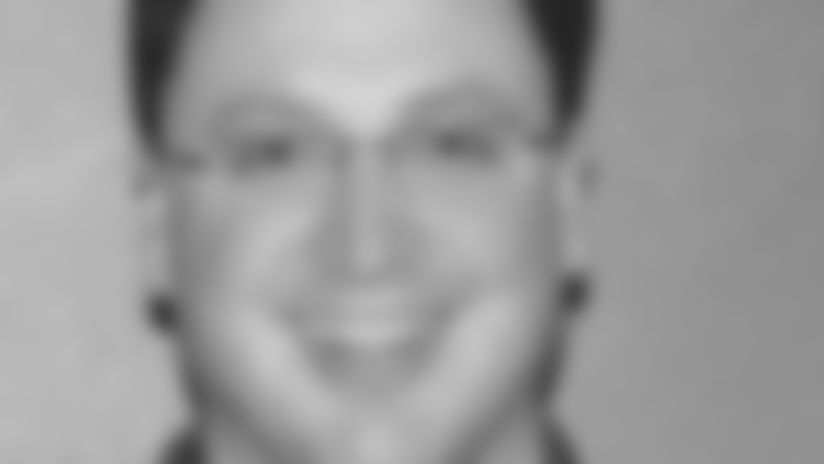 John Clark, Jr.
John Clark, Jr. is currently the Dean of Students and Athletic Director at Mahnomen High School. He has been the head coach of the Mahnomen Indians and Mahnomen/Waubun Thunderbirds since 2001. He has been a part of three State Championships and 12 Section Championships. Past President of the Minnesota Football Coaches Association.
Gene Lais
Gene Lais is the head football coach and JV baseball coach at Worthington High School where he also teaches business classes. In addition to teaching, he is a part time EMT for Sanford Health in Worthington. He also coached at Technical College as an offensive coordinator from 1991-2015.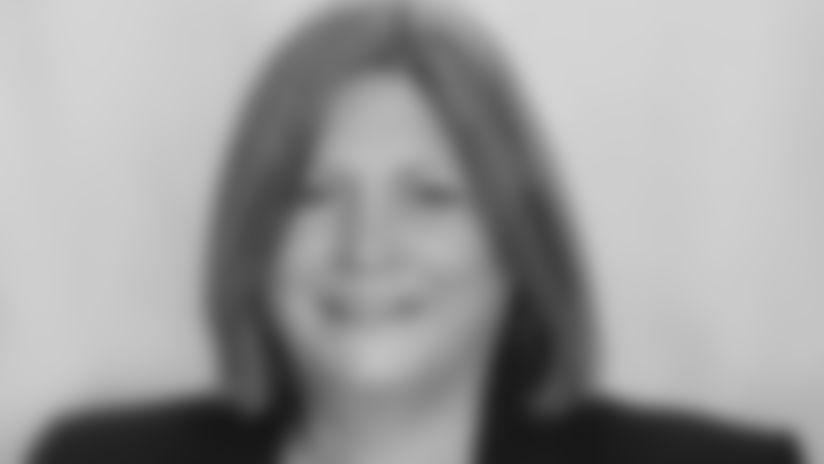 Sandra Setter
Sandra Setter Larsen is the Athletic Director/Assistant Principal at Eagan High School. She currently serves on the Minnesota State High School League Board of Directors. She also serves on the Why We Play Coaches Education Faculty, the AD Advisory Committee, the Excel Committee. She has been a Region Volleyball Tournament manager for 3AAA for many years and has served in various other leadership roles.  She has been named the Region 3AA Athletic Director of the year two times.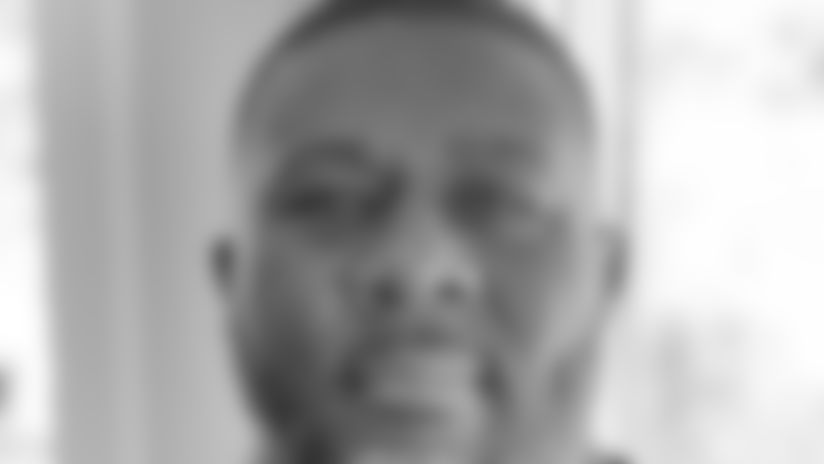 Ray Betton
Head Football Coach focused on motivating students to reach their full potential in academics and football. My goal is to help my student athletes be the best they can be on snd off the field; to become successful members of the community and have the tools and skills necessary to succeed in life.
Head Football Coach Simley High 2005-2008 Conference Coach of the Year 2008 2X Conference Champs
Head Coach - East Ridge High 2009 - Launched Varsity Football
Head Coach - Academy of Holy Angels 2010-2014
State Runner Up 2013 4A. 
2 Time Section Champs.
Head Coach - Shakopee High 2015-Present
2 time Section Champs 2019 & 2020