Minnesota Vikings Business Summit – vikings.com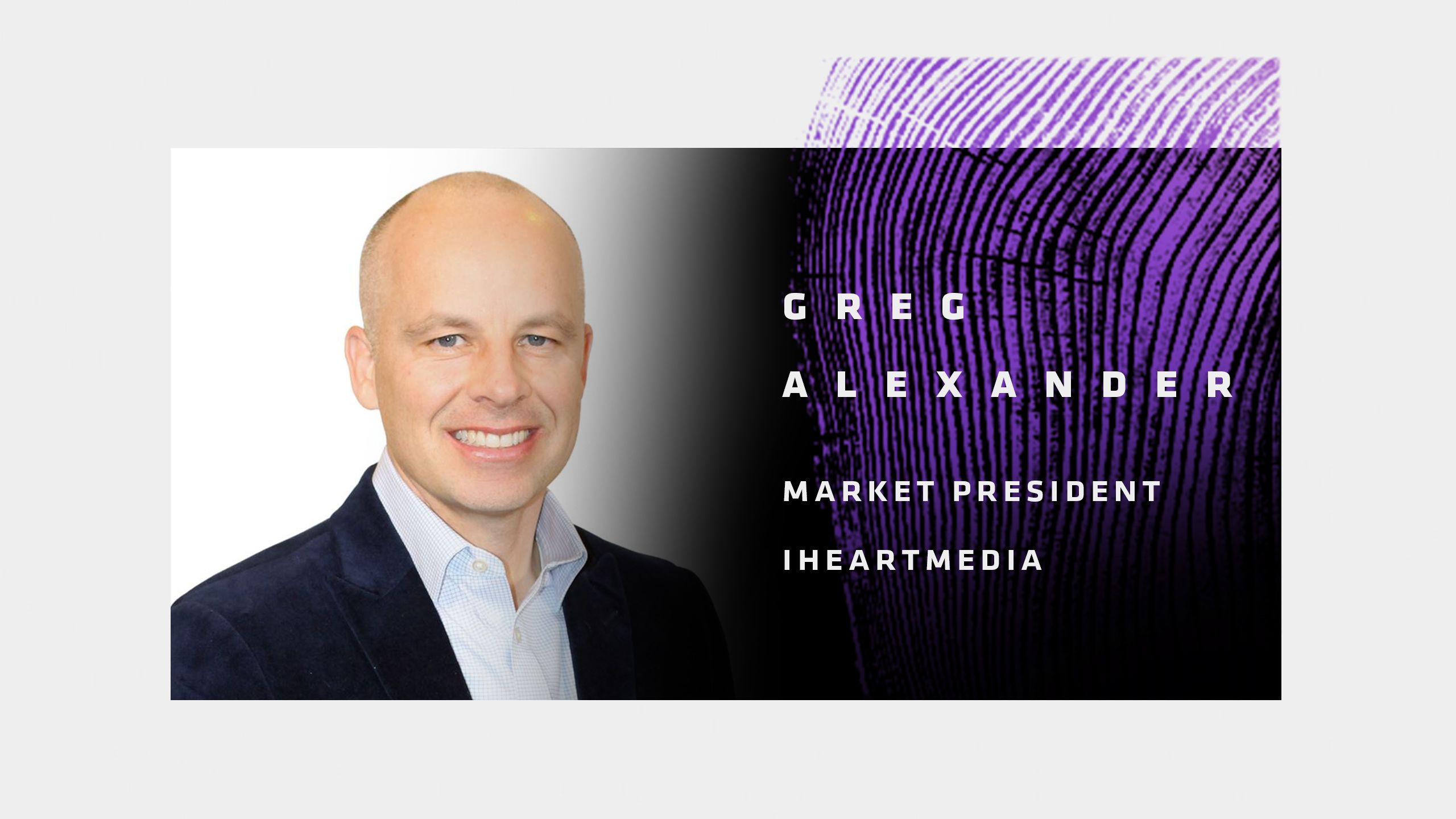 Greg Alexander, Market President (iHeartMedia)
Greg Alexander is a highly accomplished media executive with over 20 years of experience in the industry. As the Market President for iHeartMedia, he oversees the leading media outlet in the Minneapolis/St. Paul market with multiple platforms, including its nine iconic broadcast stations; live events; data; and its digital businesses and platforms. Under Greg's leadership, iHeartMedia has continued to expand its reach and influence in the media industry. He has overseen the successful launch of several new initiatives, including the transformation of the Sales Department expanded the market's growing roster of live events and enhancing the sports partnerships.
Prior to joining iHeartMedia, Greg held executive positions at several other leading media companies, including Interep National Radio Sales, Inc., Spanish Broadcasting System, and Clear Channel Communications. Alexander is a graduate of Syracuse University, where he earned a bachelor's degree in Broadcast Journalism and minor in Marketing.
Alexander plays a key role in the community acting on various boards including M Health Fairview Philanthropic Board, Minnesota Broadcasters Association, Minnesota Brain Injury Alliance, Birdies4Brains and most recently Minnesota Sports and Events Champions Council. 
Greg is widely recognized as a dynamic and visionary leader in the media industry. His passion for innovation and his deep understanding of the media landscape have made him a highly respected and sought-after expert in his field.
Alexander is married to his wife, Andrea, for 17 years and has two kids: Julia (15) and Hannah (11). He spends his free time with his family skiing and visiting the many lakes around Minnesota.