Minnesota Vikings Business Summit – vikings.com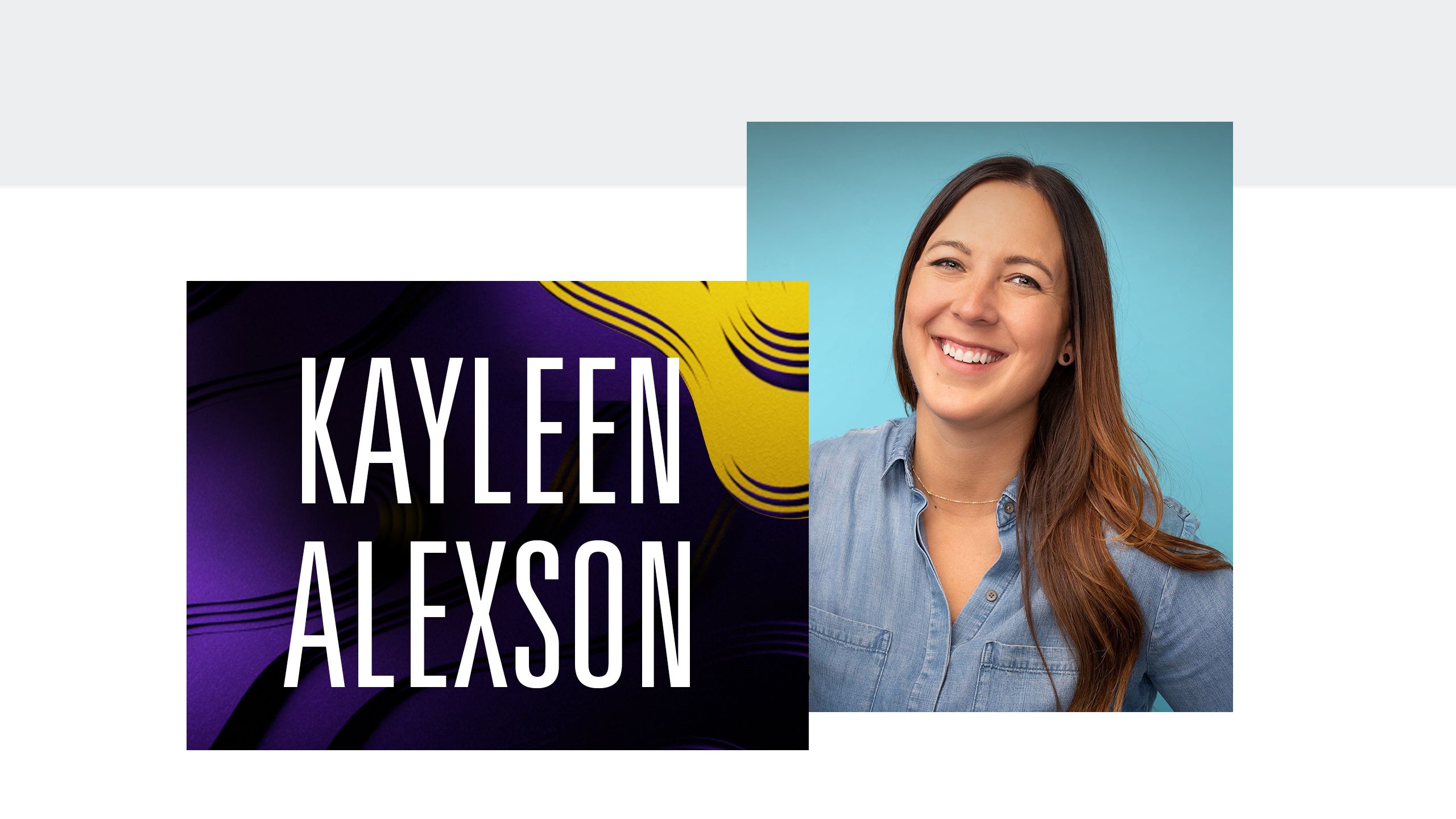 Director of Brand Experience l Caribou Coffee
Kayleen Alexson is the Director of Brand Experience at Caribou Coffee, responsible for internal and external communications, social media and content strategy, Caribou's hometown strategy, along with the brand's Environmental, Social and Governance (ESG) work. Through Alexson's purpose-driven leadership, Caribou's brand experience has evolved to not only drive greater storytelling opportunities but also drive greater brand impact. Since joining Caribou in 2018, Alexson's team has re-focused the brand's' social media strategy and PR strategy to drive national brand awareness as the regional company continues to grow outside of their home state of Minnesota. Alexson and her team have re-built Caribou's hometown partnerships to focus on community impact and brand love. Alexson and a team of leaders are working to prioritize sustainability management, publishing Caribou's first Environmental, Social and Governance progress report last year.
Alexson is a founding member of Caribou Coffee's Diversity, Equity and Inclusion Alliance. She sits on the Philanthropy Pillar for the Minnesota Business Coalition for Racial Equity and is excited to have recently joined the Thielen Foundation Advisory Board.
Caribou Coffee is proud to be the Official Hometown Coffee of the Minnesota Vikings.