Minnesota Vikings Business Summit – vikings.com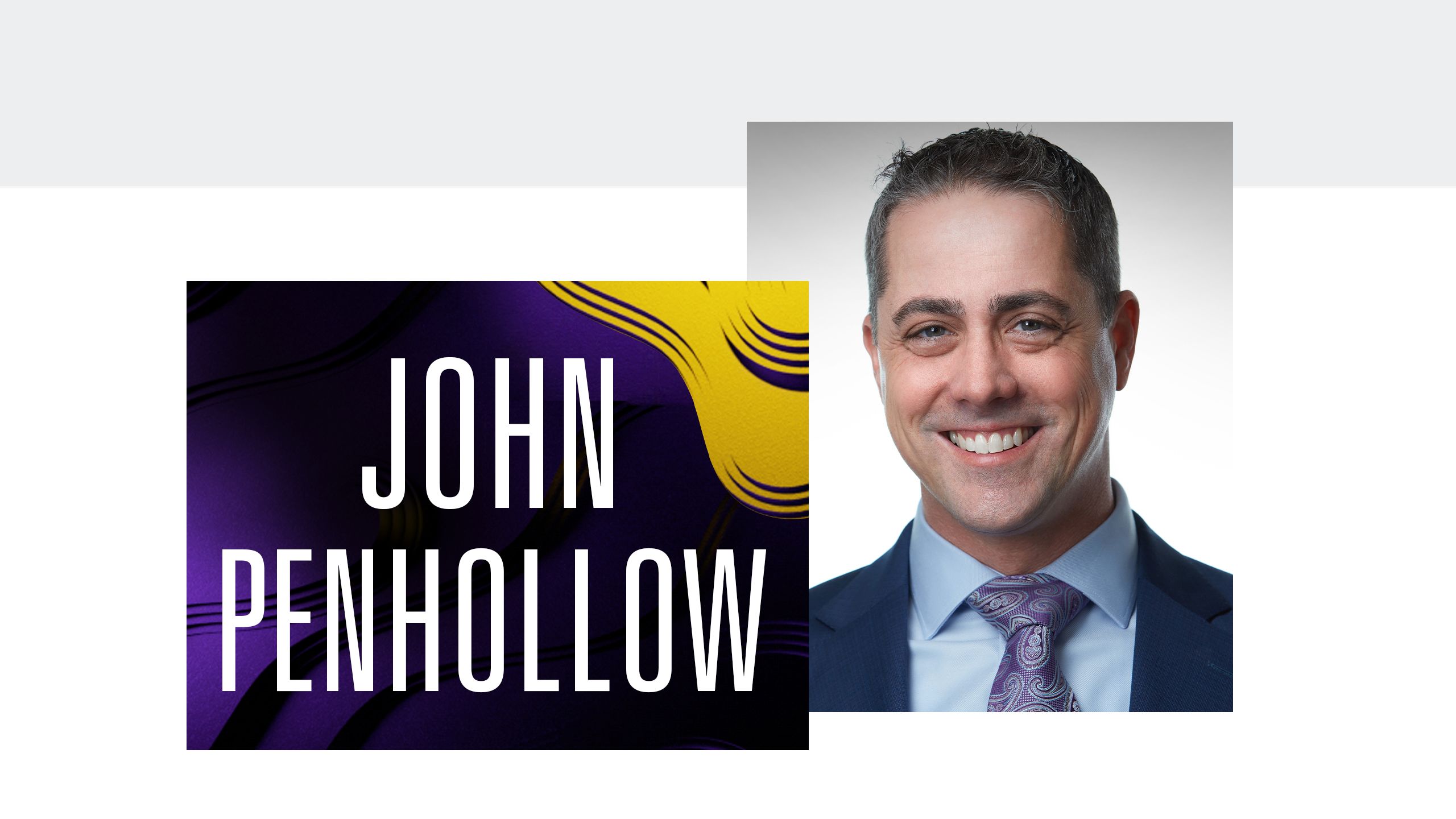 Executive Vice President & Chief Revenue Officer l Minnesota Vikings
Currently entering his 11th season with the Vikings and his 18th in the NFL, John Penhollow was elevated to Executive Vice President & Chief Revenue Officer, in October 2020, from Vice President of Corporate & Technology Partnerships, where he led the strategy, design, development, sales and execution of U.S. Bank Stadium, Twin Cities Orthopedics Performance Center and Vikings corporate partnerships and premium seating sales efforts. He also oversaw the organization's effort to integrate technology and infrastructure into the stadium's design to enhance the fan experience and maximize corporate revenue. Penhollow led the organization's COVID-19 response with sponsors, suite holders and the league on partnership-related issues. In his new role, he is responsible for the organization's revenue-generation departments, including corporate partnerships, premium sales, ticket sales and operations. 
Prior to joining the Vikings, Penhollow was Vice President of Corporate Sales & Service for the Cleveland Browns, overseeing all aspects of revenue generation. Prior to his work in Cleveland, he held senior level sales and management positions with the National Basketball Association, Miami Dolphins and New York Yankees, where he was a key leader in the design and sales of landmark corporate partnerships tied to the opening of the new Yankee Stadium.
John and his wife, Meredith, reside in Excelsior with their three children, Grace, Scarlett and Walker.