Minnesota Vikings Business Summit – vikings.com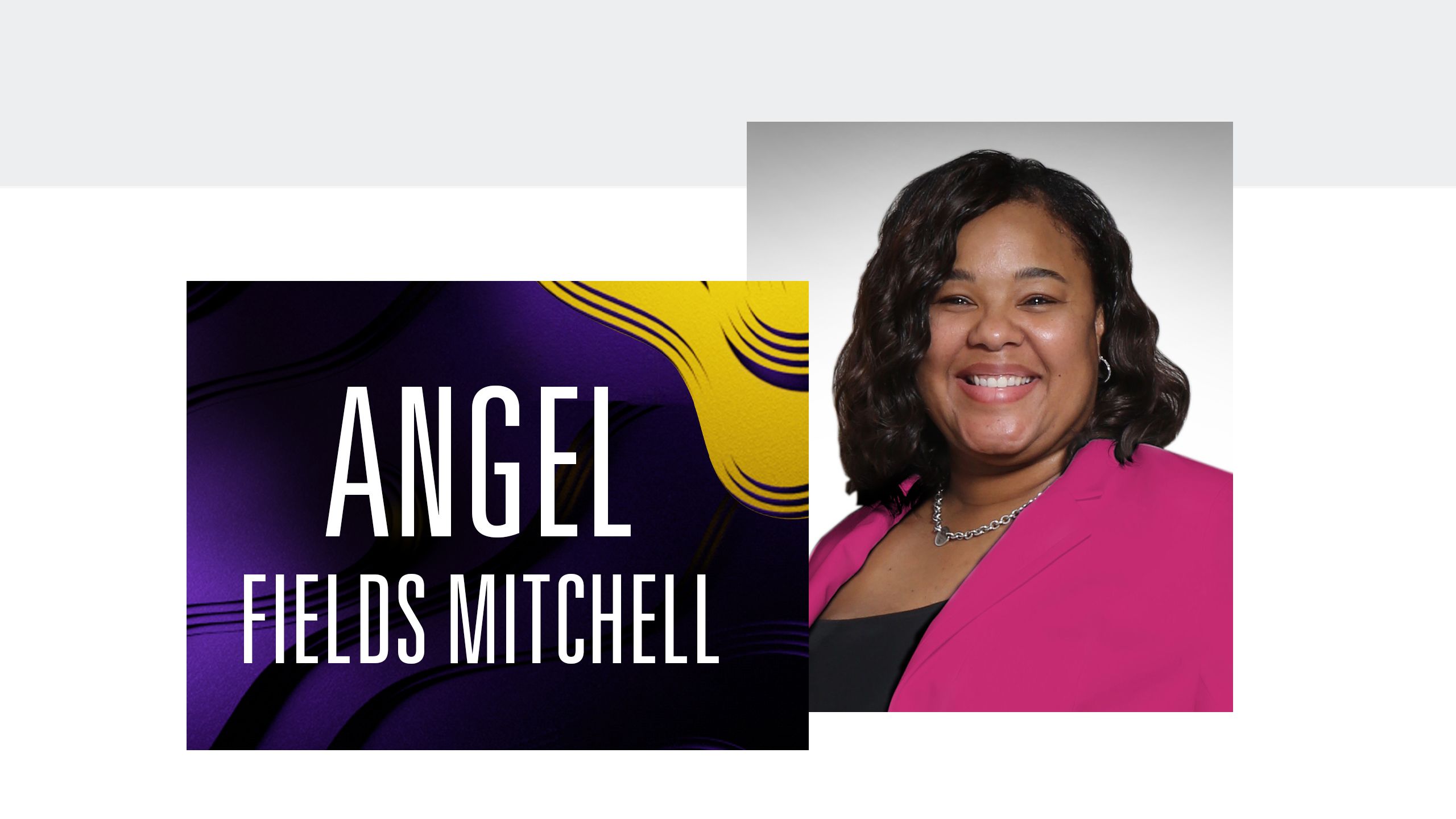 Director of Marketing l Salvation Army
Angel Fields Mitchell serves as the Director of Marketing for The Salvation Army Northern Division. She oversees corporate relations, events and marketing for 38 offices throughout Minnesota and North Dakota.
Fields Mitchell is an innovative, data-driven business professional with more than 20 years of experience in leadership, sales, marketing and business development. She is adept at identifying business needs and using traditional and cutting-edge marketing strategies to drive results. 
Beyond her business acumen, Fields Mitchell is passionate about helping young professionals grow into exceptional leaders of tomorrow. 
Prior to joining The Salvation Army, Fields Mitchell was Chief Marketing Officer for a subsidiary of Allianz Life, and she owned and operated a Twin Cities-based marketing agency.