Minnesota Vikings Business Summit – vikings.com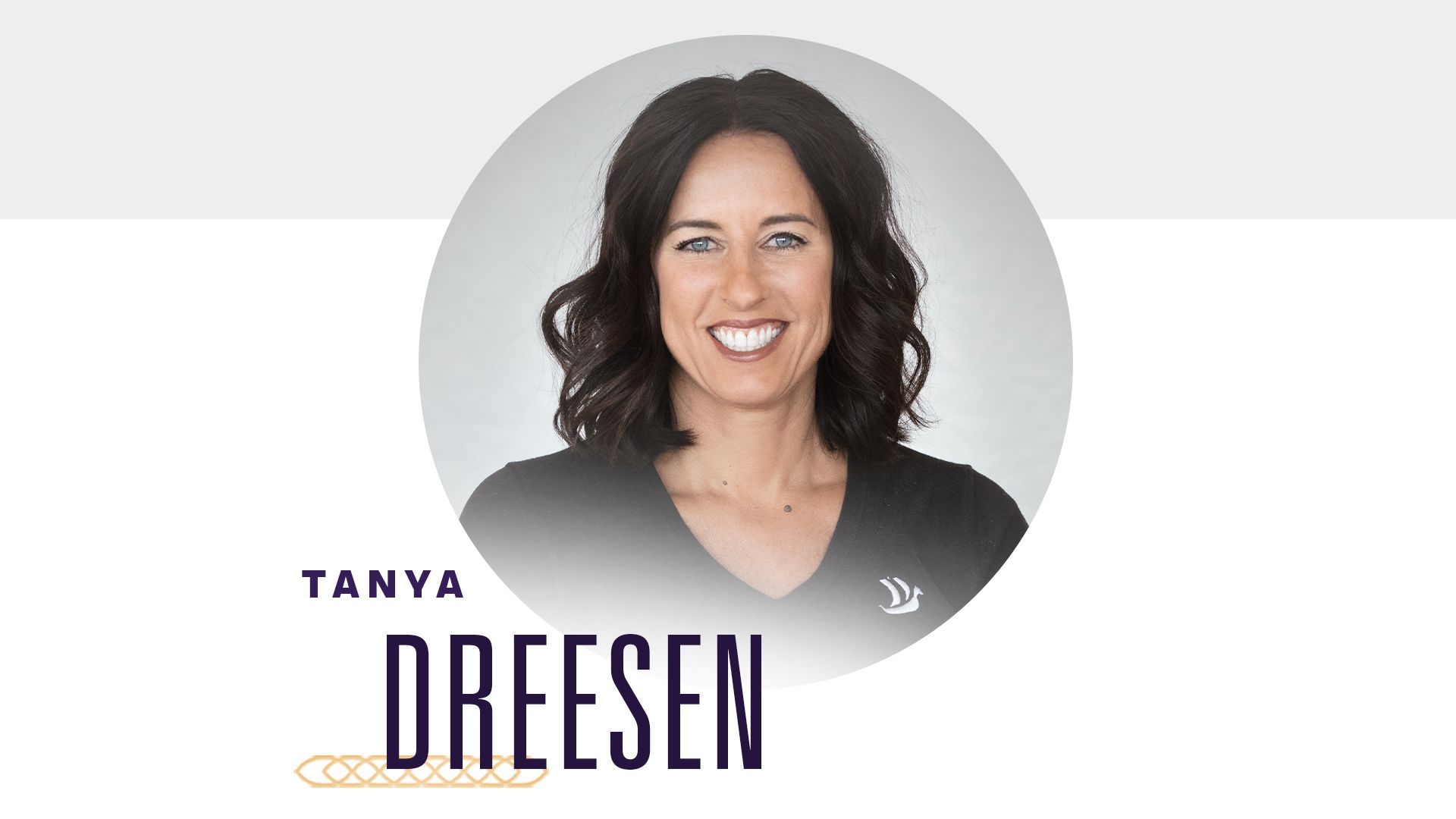 Tanya Dreesen: Vice President of Partnership Activation + Special Projects, Minnesota Vikings
The 2021 season marks Tanya Dreesen's 13th Vikings season. Tanya played a key role in the franchise moving into both U.S. Bank Stadium and Twin Cities Orthopedics Performance Center while facilitating the business partnerships the new facilities afforded the club. Dreesen is responsible for the team that activates Vikings naming rights, founding partners, and team/club partnerships. They work collaboratively across all departments in the club and MSFA to make ideas come to life. Tanya is also responsible for the team that champions all club special projects such as Super Bowl bid 2018, U.S. Bank Stadium Art Collection, Legacy Ship, the Vikings Voyage, Legacy Bricks and Business Summits.
Prior to joining the Vikings in 2009, Dreesen had a wealth of experience with over two decades in sports marketing and major account servicing for the Denver Post, Rocky Mountain News, Minneapolis Star Tribune, Toronto Star and Toronto Sun. Her experience included sports marketing efforts for 3 World Series.
A native of Toronto, Dreesen was an honors graduate in advertising and marketing from Sheridan College in Toronto. Once a competitive rower, Dreesen competed several times in the prestigious Head of the Charles event, the world's largest rowing event. She earned a pair of medals in the FISA World Master Games in scull and sweep boat racing.
Tanya and husband Brian, an Iowa State grad, have a daughter, Libby, and son, Roman.