Minnesota Vikings Business Summit – vikings.com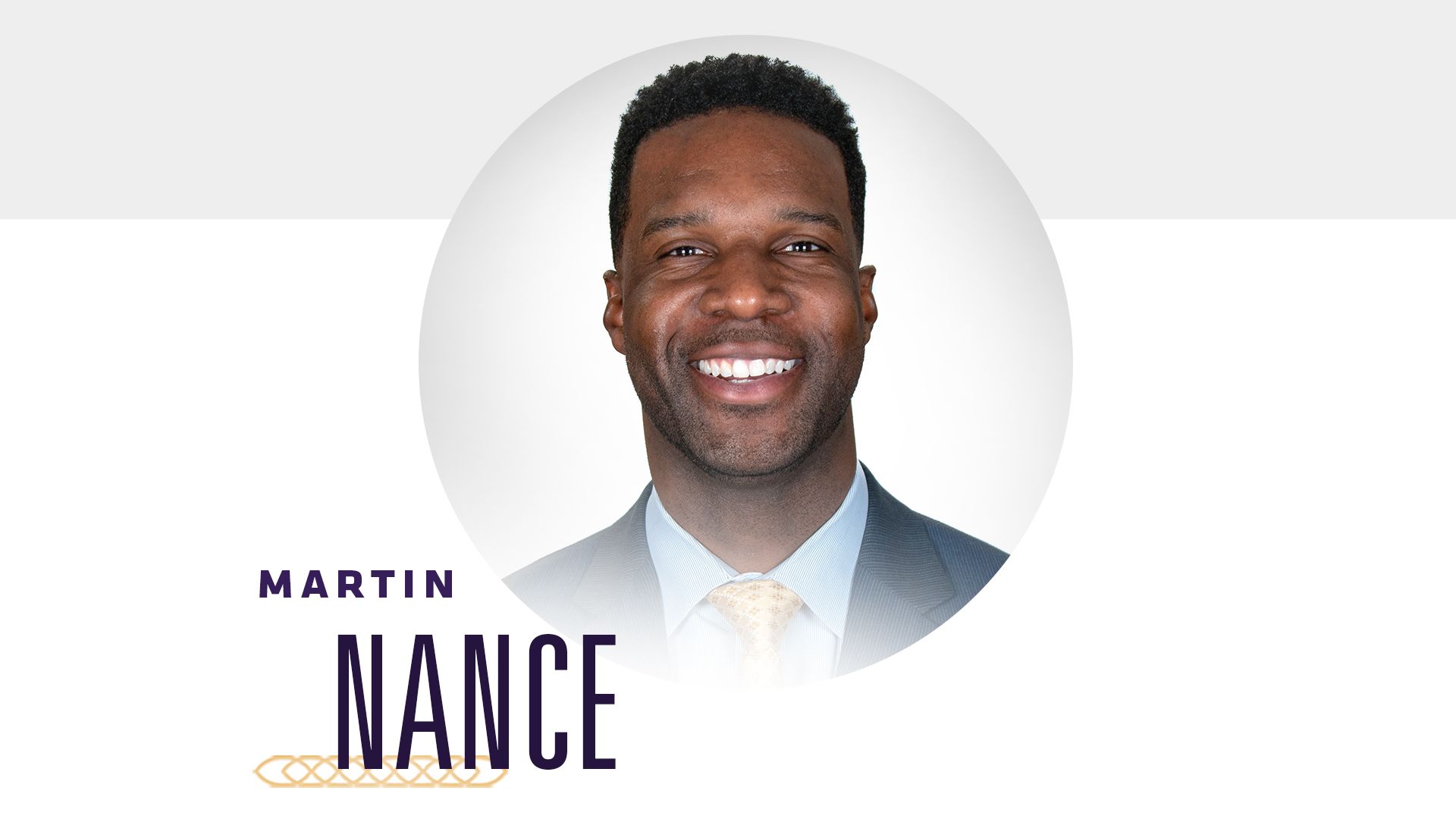 Martin Nance – Executive Vice President & Chief Marketing Officer, Minnesota Vikings
The Minnesota Vikings have named Martin Nance as the team's Executive Vice President and Chief Marketing Officer. In his role, Nance will be responsible for collaboratively developing the short and long-term fan engagement strategy through marketing, content creation and organizational brand initiatives. He will manage multiple departments, including marketing, sponsorship activation, events, premium services, creative, sales analytics & engagement and Vikings Entertainment Network.
"We are thrilled to have Martin join the Vikings organization," said Vikings Chief Operating Officer Andrew Miller. "Martin is a transformative leader whose significant marketing experience, strong character and leadership skills will enable him to successfully drive our efforts to provide Vikings fans with a world-class fan experience."   
Nance joins the organization with over 10 years of leadership experience in strategic marketing programs, advertising, branding, fan engagement and customer relations for PepsiCo/Gatorade, most recently serving as the Senior Director of Marketing and Sports Intelligence. Based in Chicago, Nance led the innovation strategy across product, packaging equipment and technology; directed operations of two brand platforms; and was responsible for multiple business teams within the organization. Prior to his move to senior director, Nance served in a number of roles for PepsiCo/Gatorade, including Director of Marketing and Head of Gatorade Athlete Activation (2018-20), Senior Marketing Manager of Gatorade Brand Strategy (2015-18), Marketing Innovation Manager of Consumer Engagement (2013-15) and Marketing Associate Manager of Gatorade Sports Marketing (2011-13).