Youth COVID-19 Resources | Minnesota Vikings – vikings.com
Youth Resources & COVID-19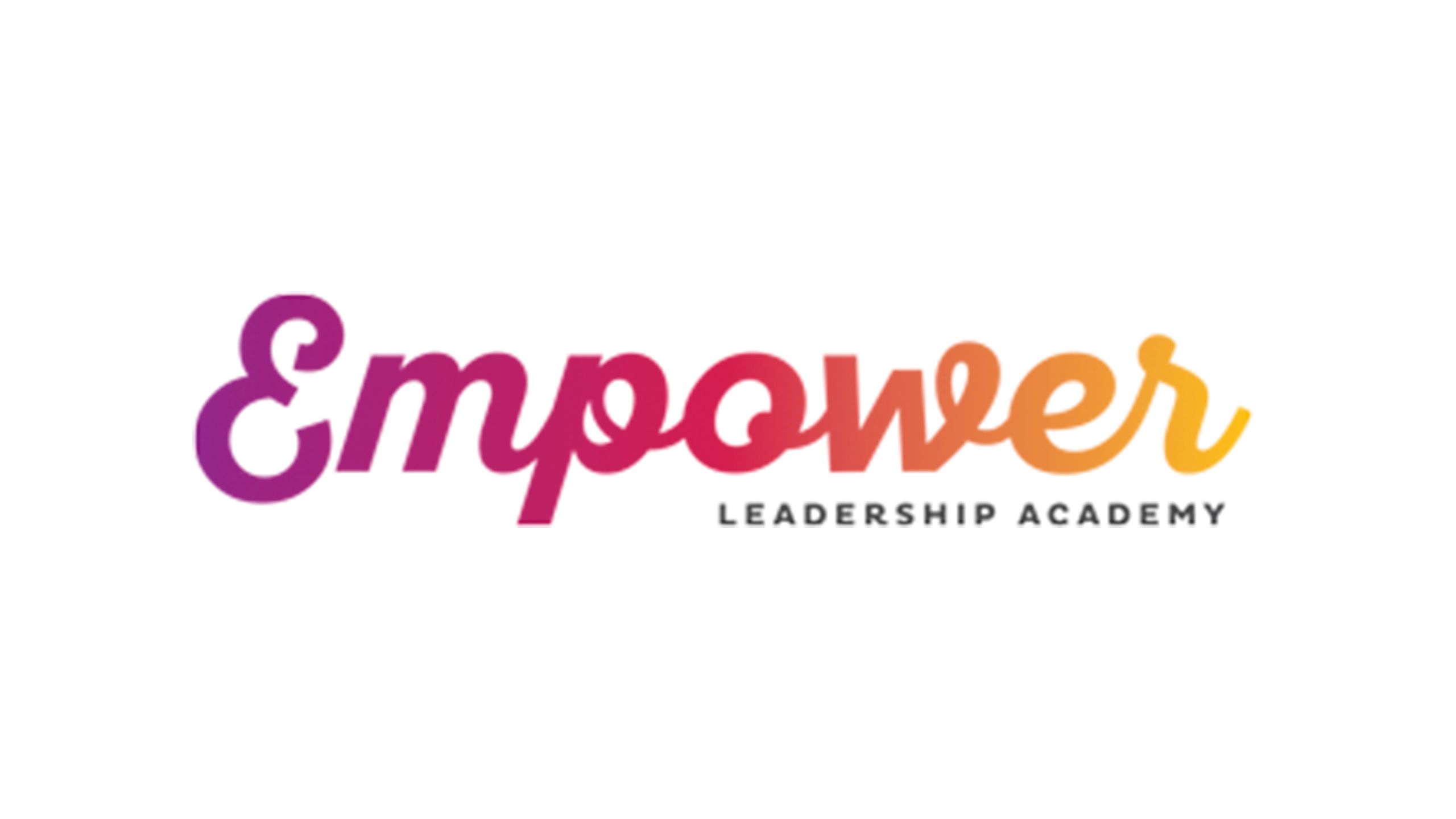 Empower Girls Academy
Empower works to inspire, develop and empower our next generation of female leaders. Check out the new Youth Leadership Certification Program for girls entering 5th-12th grade by clicking the link below. Built on a solid foundation of four key pillars (resilience, confidence, mental wellness and leadership), the topics and curriculum are designed to empower girls to flourish in today's world.
Character Playbook
NFL & United Way youth initiative to engage youth in character development and healthy relationships. Follow the link below to learn more.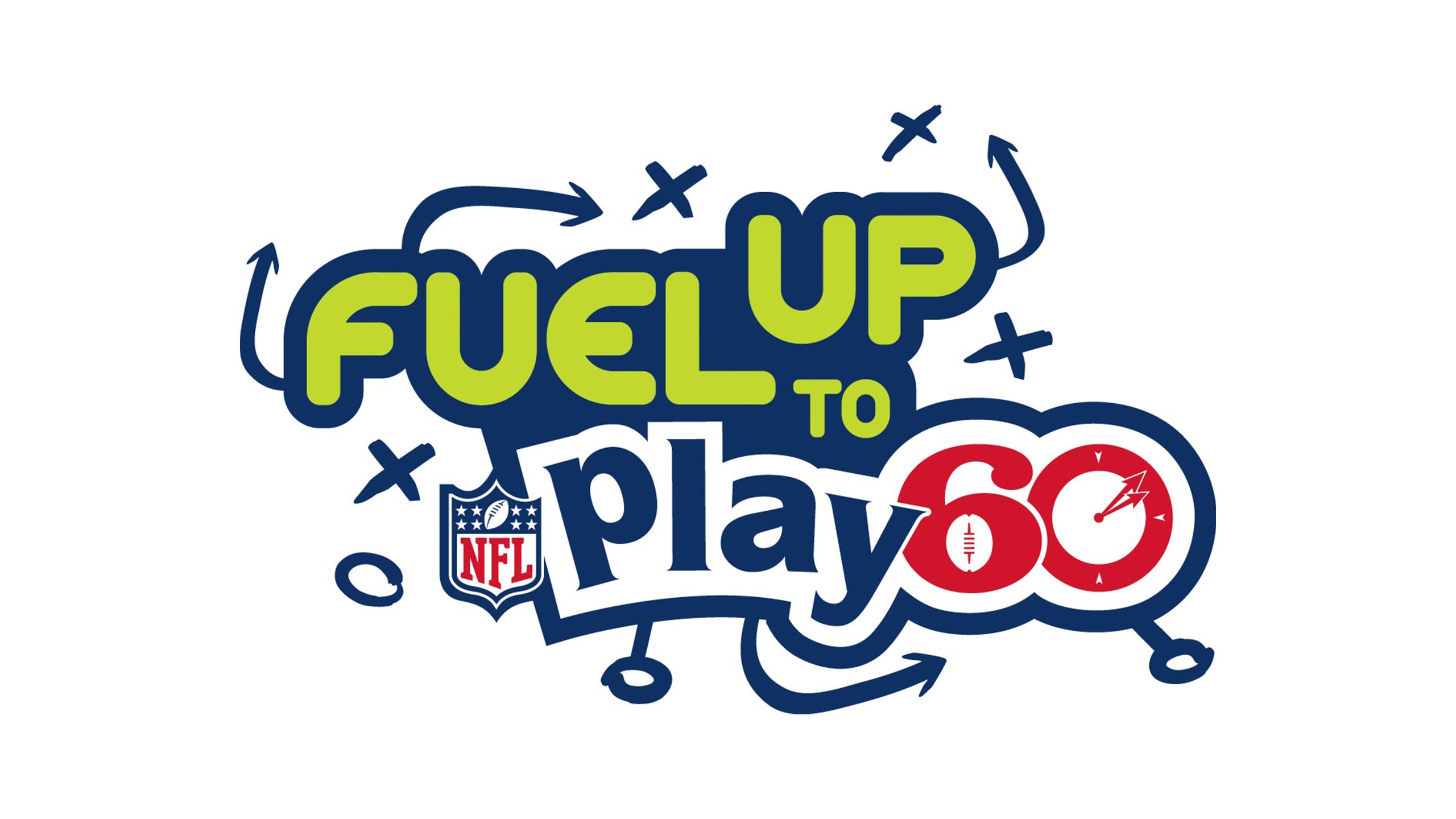 Play 60
Play 60 aims to encourage youth to be physically active for at least 60 minutes a day! Check out the Virtual Field Trip through the link below and download the Play 60 app in the App Store or Google Play.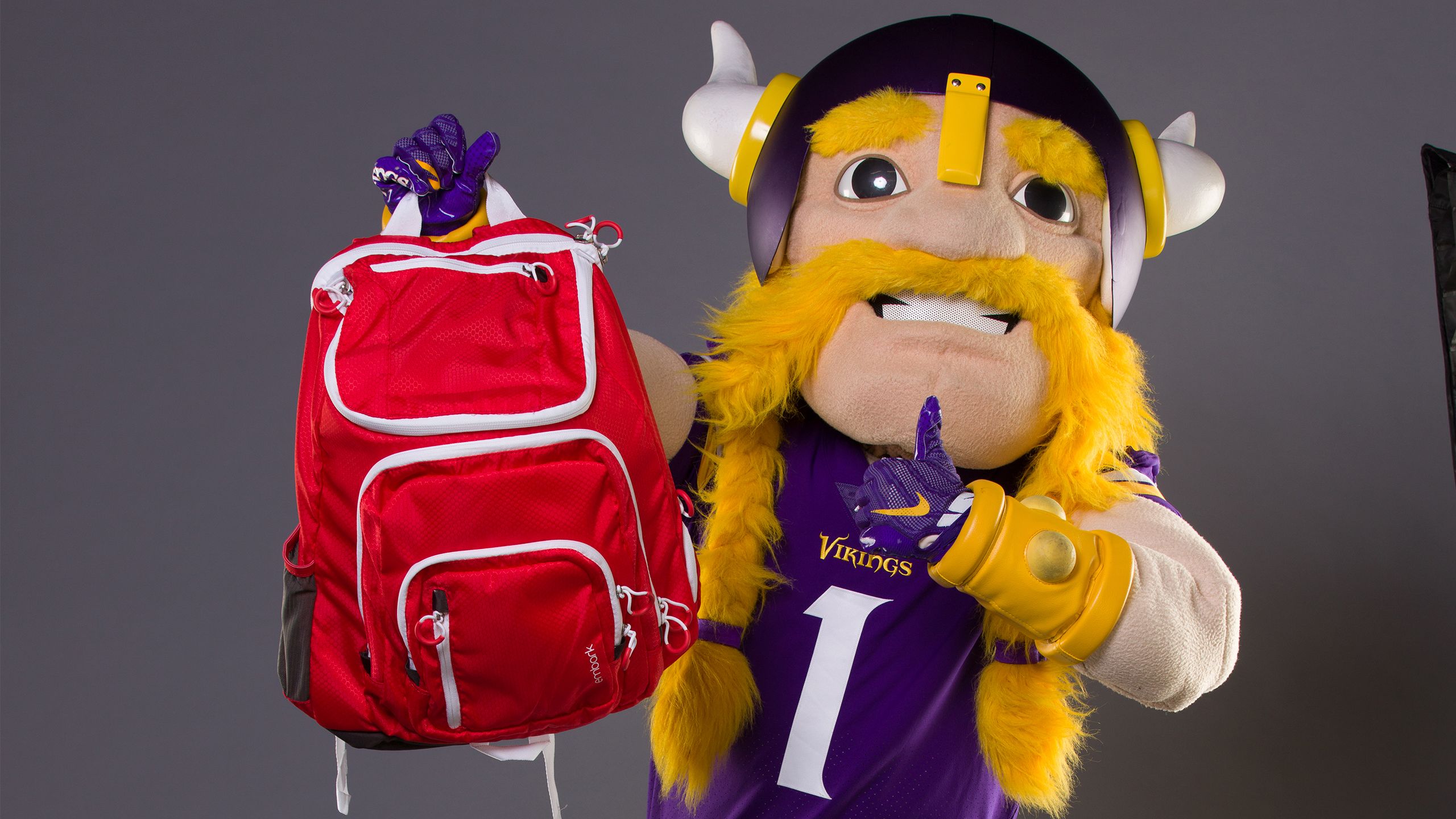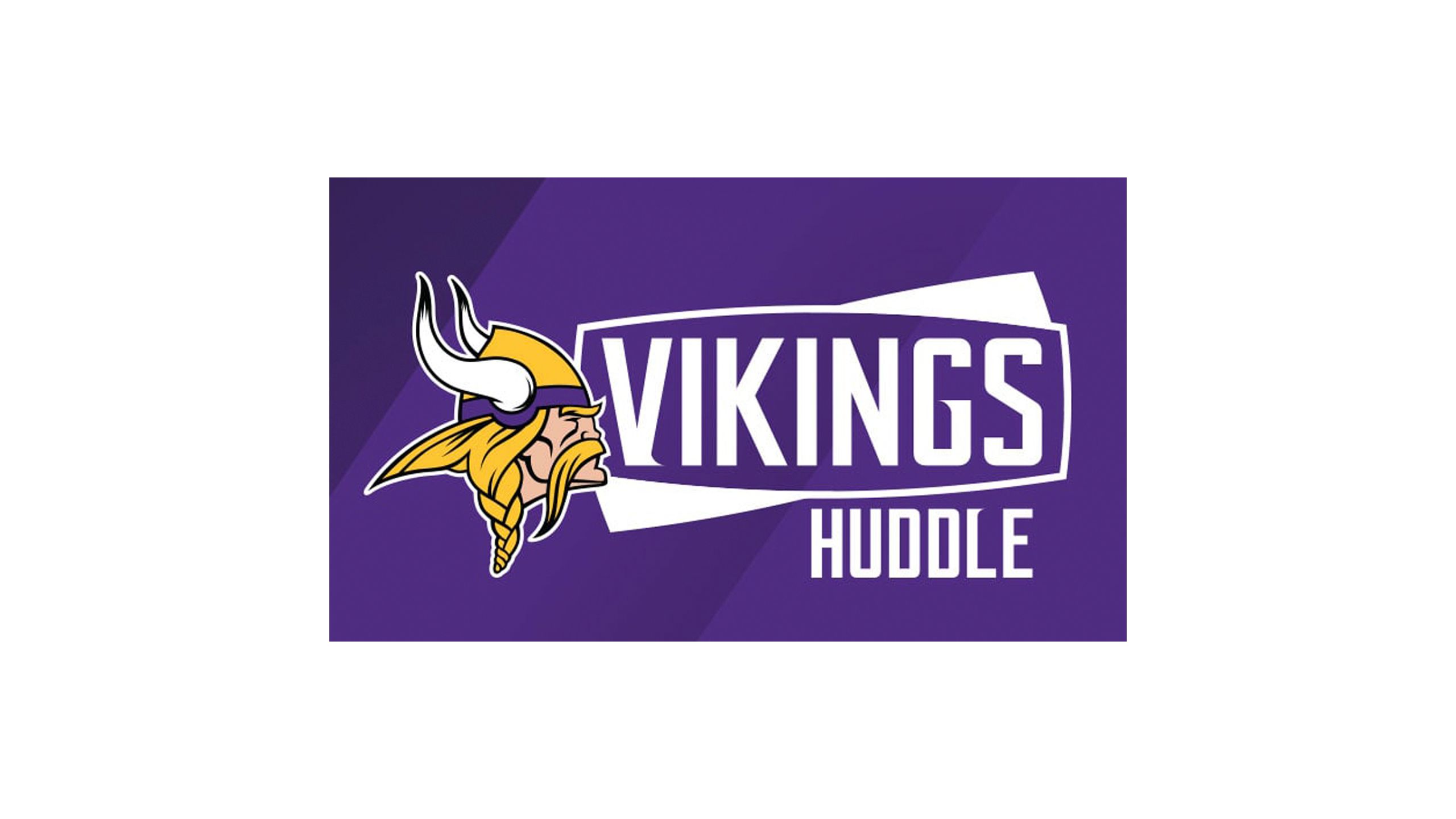 Vikings Huddle
Follow along as Vikings Huddle takes you behind-the-scenes with current Vikings players. We focus on the connection between football, science, health and character development through fun adventures throughout the Twin Cities! Check out our Vikings Huddle page or visit our YouTube channel.
Message From Viktor
Looking to brighten someone's day? Our favorite mascot Viktor the Viking wants to help! Submit your #ViktorShoutout information and Viktor will create a special video just for them. Be sure to allow 1 week for Viktor to create and send your video!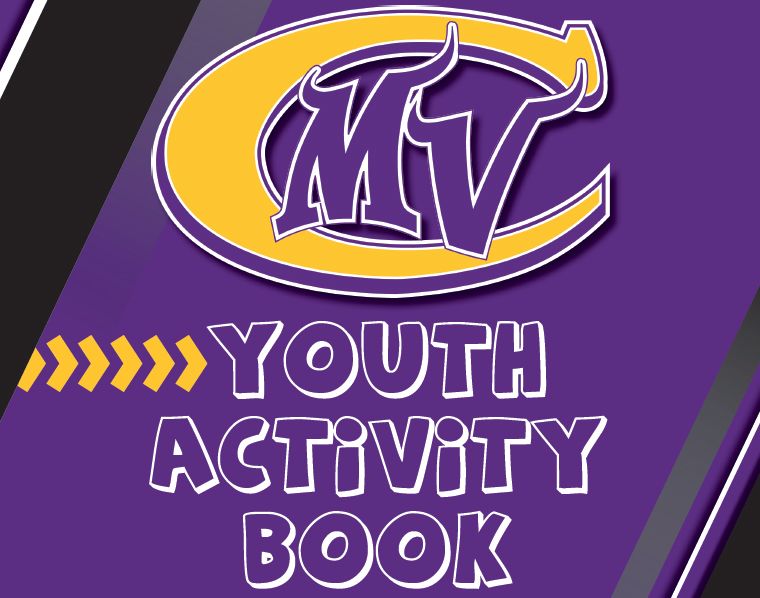 Minnesota Vikings Cheerleaders Activity Book
Click the link below to download the Minnesota Vikings Cheerleaders Activity Book, which includes a word search, coloring options, a create your own shirt design, a maze, and more.