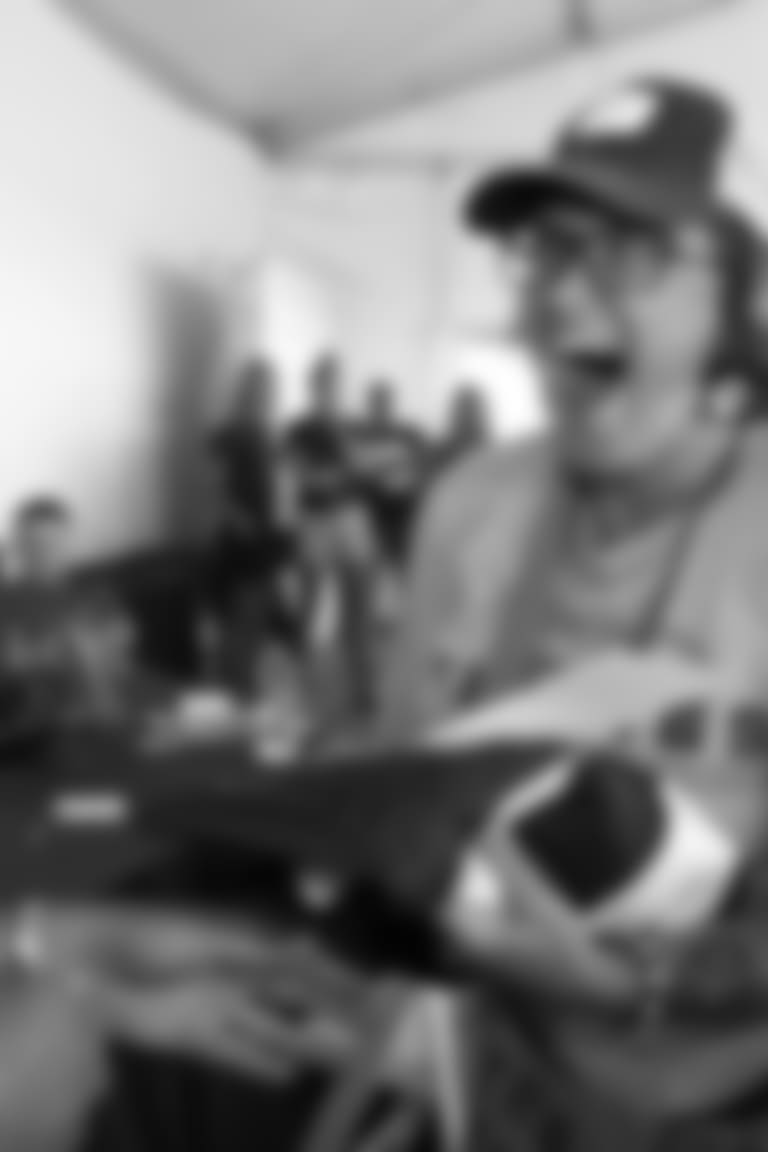 VIP Event (Sold Out)
Reserve your spot for the Vikings Women's VIP Event at Training Camp on August 14, 2018 from 2:30 - 5:30 p.m. Enjoy VIP seating in a private viewing tent, appetizers, drinks, meet and greet photo opportunity and an exclusive VIP gift. Limited tickets available! The cost of this event is $79 per person and attendees must be 21 years of age or older. The event is now sold out.
Workout Wednesdays (Sold Out)
Vikings Women invite you to join us once a month during the football season for our Workout Wednesday series. Classes will be taught by Life Time performers for all fitness levels at Training HAUS! The event is now sold out.