Vikings Women's Advisory Board
Vikings Women has a seven-person Advisory Board, which includes local and national business founders and executives, to assist the Vikings in the effort to maximize the team's engagement with female fans and employees and will advise on strategies to advance the goals of Vikings Women.
Vikings Women is primarily focused on three areas: improving the female fan experience/engagement, positively impacting the community and empowering women in the workforce.
"Women are critical to the success of the Vikings both internally and externally as they comprise a significant portion of our fan base and play a valuable role in multiple positions throughout the organization." - Kevin Warren, Vikings Chief Operating Officer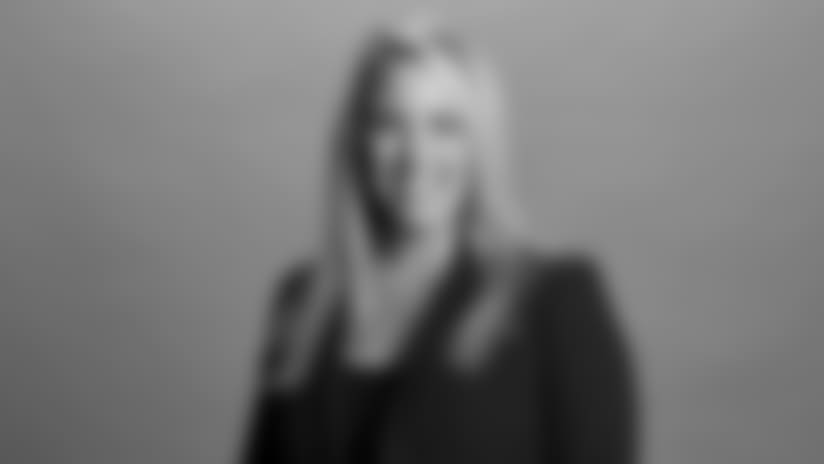 Tami Hedrick, Director of Vikings Women and Strategic Development, Minnesota Vikings
Tami Hedrick is the Director of Vikings Women and Strategic Development for the Minnesota Vikings, and the Head Coach and Director of the Minnesota Vikings Cheerleaders. She was recognized as one of the Top 50 Women in Business Honorees in 2016 with the Minneapolis-St. Paul Business Journal. Tami has also been a television host for ShopNBC/Evine Live and is a former VP of Marketing in special events. She is a board member with one of the fastest growing non-profit organizations in Minnesota, Matter. Tami is the President of the Women In Sports and Events (WISE), Twin Cities Chapter.
I have always been proud to work for the Minnesota Vikings during my twenty years with the team, but I am especially proud during this time, and I am honored to help lead the focus and vision we have for Vikings Women. – Tami Hedrick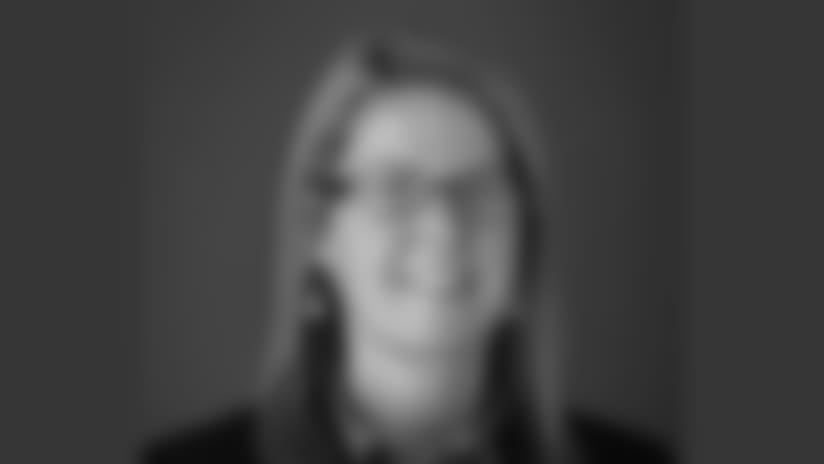 Amy Becker, VP, General Counsel and Secretary, Donaldson Company
Amy Becker is the Vice President, General Counsel & Secretary for Donaldson Company, Inc. Donaldson has been a global technology-led filtration company for 100+ years. Becker has broad responsibility for leading the global legal team who partner with the business to leverage Donaldson's innovative technology, strong customer relationships and broad geographic presence to meet the diverse and changing needs of their global customers.
I am honored to join the Vikings Women Advisory Board. The Vikings clearly recognize that women are an integral part of their success. I am impressed by their commitment to positively impact women both within their organization and out in their communities. I am excited for the opportunity to work with them in bringing diverse perspectives, opinions and ideas to their organization. – Amy Becker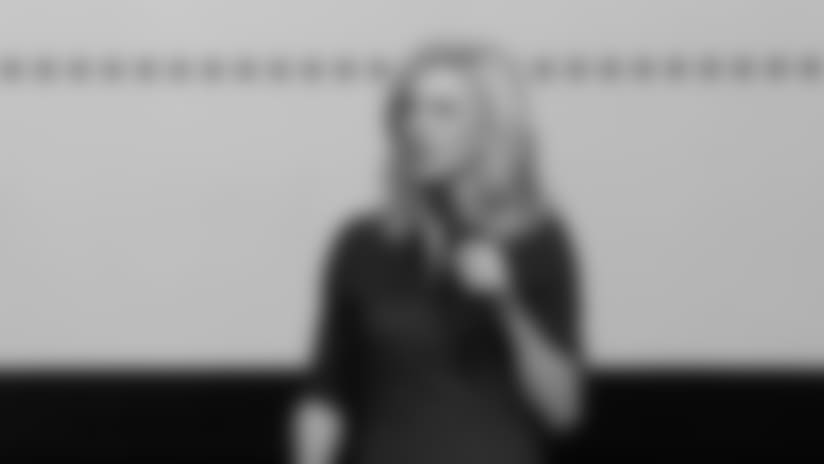 Bridget Brennan, Founder and CEO, Female Factor
Bridget Brennan is the Founder and CEO of the consulting firm Female Factor, and one of the world's leading experts on the subject of women's impact on the consumer economy. She is a contributing writer for Forbes.com and a highly regarded speaker on the subject. She is the author of the acclaimed book, "Why She Buys" (Crown Business), and in 2016 was named a "Woman to Watch in Retail Disruption" by think tank, Remodista.
I'm proud to be associated with the Minnesota Vikings and this game-changing initiative to drive inclusion. – Bridget Brennan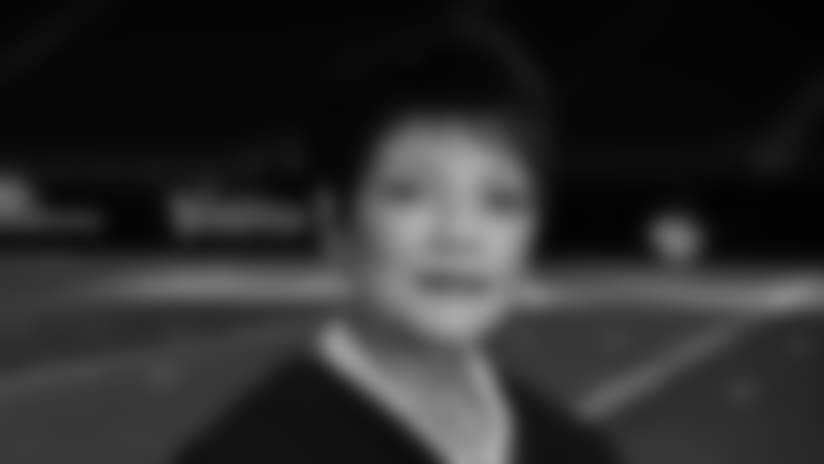 Barbara Butts Williams, Executive Dean, External Relations & Partnerships & Dean Emeritus, Capella University
Barbara Butts Williams, PhD is the current executive dean at Capella Education Co. Before joining Capella, she was the Corporate Officer for Global Leadership and Talent Management at St. Paul Companies and she also founded Growth Partners Consulting. Butts Williams is the current vice chairwoman of the Minnesota Sports Facilities Authority, which oversaw the construction of U.S. Bank Stadium and has oversight for operations of the Stadium.
I am proud to serve on the Vikings Women Advisory Board. Positively impacting the lives of women in their communities, workplace, and careers aligns with my personal passion to foster inclusion of women's own diverse perspectives and voices. Women are critical to the success of this organization and our communities, and I commend the Vikings leadership for their commitment to empowerment and inclusion. – Barbara Butts Williams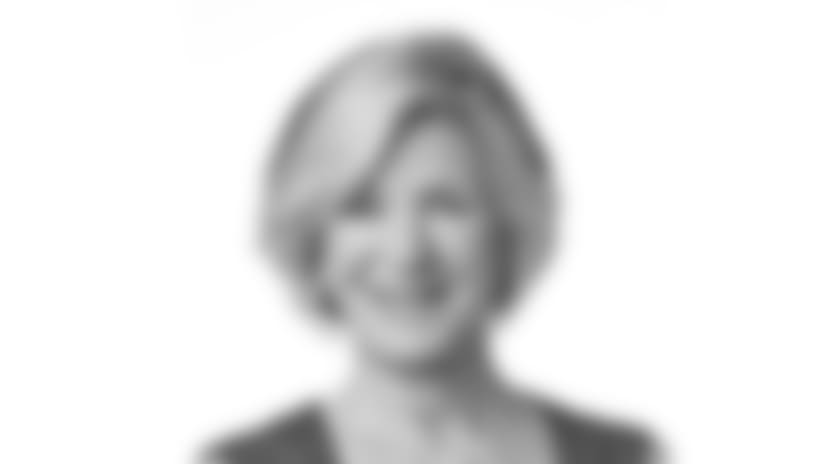 Sheila Oliver, VP/General Manager, Fox9
Sheila Oliver is the VP/General Manager of KMSP-WFTC, responsible for overseeing all the stations' business and operations. Beforehand, she served as VP and director of sales for the stations, a position she held for 12 years. Prior to coming to the Twin Cities, she was VP-general sales manager of KSAZ-KUTP, the Fox-owned duopoly in Phoenix.
The Minnesota Vikings realize that there is a need to open dialogue with women and they are taking it very seriously. Who better to get feedback from than women in their own community? – Sheila Oliver
Jennifer Smith, CEO, Innovative Office Solutions
Jennifer Smith is Founder and CEO of Innovative Office Solutions. Through Jennifer's leadership, she has grown Innovative to be the largest independent office products company in the Midwest and one of the largest in the Nation and has helped Innovative be named on the "100 Best Companies to Work For" by the Minnesota Business Journal every year since its inception.
I am so excited to be a part of the Vikings Women's Advisory Board. It is a perfect way for me to share my love for sports and my passion to give back to the local women's business community. – Jennifer Smith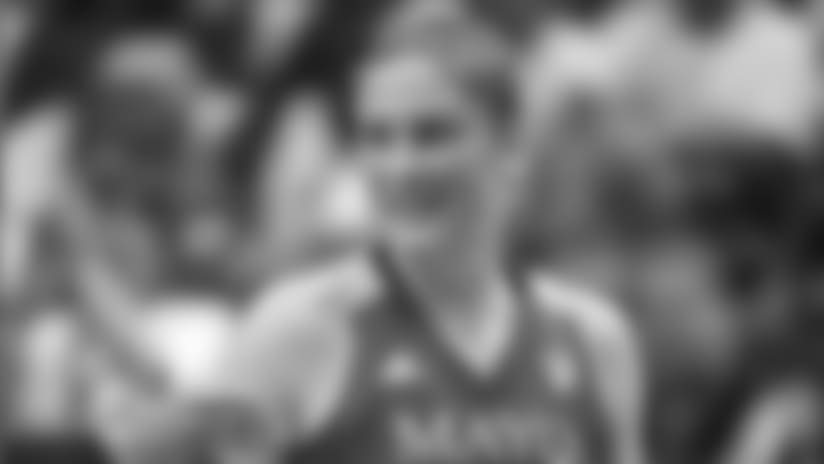 Lindsay Whalen, Point Guard, Minnesota Lynx and Olympic Gold Medalist, USA
Lindsay Whalen is a professional basketball player for the Minnesota Lynx of the Women's National Basketball Association (WNBA), and for AGÜ Spor of Eurobasket. Whalen has won World and Olympic titles with the United States women's national basketball team, as well as three WNBA titles with the Lynx. She is the first woman to be named Minneapolis Star Tribune Sportsperson of the Year and her #13 was retired by the University of Minnesota in 2005.
As a lifelong Vikings fan I was honored to be asked to be on the Vikings Women Advisory Board and quickly accepted the invitation. This is an exciting time for the franchise with U.S. Bank Stadium just finishing its inaugural season and hosting the Super Bowl right around the corner. I look forward to providing feedback and being involved in any way that could positively impact our great fans and community. – Lindsay Whalen