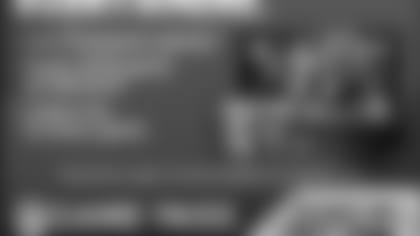 ](http://www.pntrs.com/t/RkFGRExIS0dBS0dMRERBSUlMRUg)
New for the 2015 Season, NFL Game Pass is your way to access more football. Fans can watch Adrian Peterson and the Minnesota Vikings victory over the San Deigo Chagers, and watch all other regular season and postseason Vikings games on-demand. NFL Game Pass comes loaded with features including:
All 256 Regular Season games on-demand, in HD and commercial free
The 2015 NFL Playoffs and Super Bowl 50, on-demand
Thousands of games available in the game archive, dating back to the 2009 Season
An expanded Super Bowl archive allowing you to relive classic Super Bowl matchups
NFL Films and NFL Network exclusive content, on-demand, including shows like Hard Knocks and A Football Life
Watch games anywhere with availability on desktops and select connected TV devices. Also available on smartphones and tablets with the NFL Game Pass app or within the NFL Mobile app.
NFL Game Pass does not include live regular season, playoff, and Super Bowl game broadcasts.  Access to these games is available within NFL Game Pass on an on-demand basis in the NFL Game Pass archives after such games have aired on broadcast television. Sunday morning and afternoon games (9:30am ET, 1pm ET & 4pm ET) are available at the conclusion of all Sunday 4pm ET games, and Sunday night, Monday night, Thursday and Saturday NFL games are available following the conclusion of the applicable game telecast.  Audio feeds may be subject to availability. Some 2009 regular season games are not available. NFL Game Pass is only available to users within the United States, Mexico, Bermuda, Antigua, the Bahamas, and any U.S. territories, possessions and commonwealths (including American Samoa, Guam, Puerto Rico and the US Virgin Islands).