The Minnesota Vikings Cheerleaders kept busy this October with practice, games and, of course, lots of appearances.
During October, the MVC joined the NFL's Crucial Catch campaign to help fight against cancer.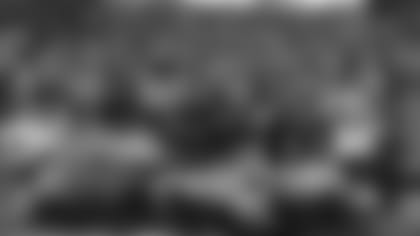 They greeted guests and took pictures with survivors at the American Cancer Society's Crucial Catch Luncheon. The MVC also made an appearance at a Roseville High School Crucial Catch Football Game – sponsored by the American Cancer Society – in an effort to spread awareness locally about cancer prevention.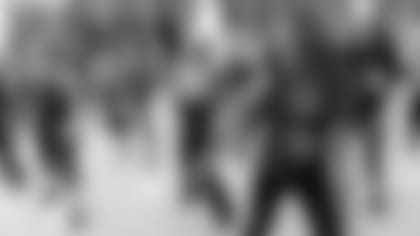 Teaming up with Vikings Women once again, the MVC had a blast doing Zumba for the October Workout Wednesday.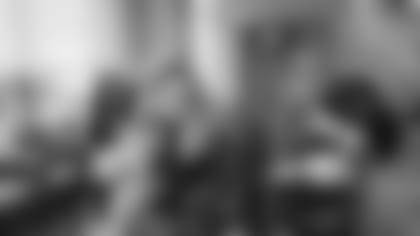 The MVC cheered on participants as they ran the TCO Vikings 5k, met with the athletes participating in the Special Olympics Minnesota Unified Flag Football State Games and showed their support for local heroes at the Firefighters for Healing Gala in Minneapolis.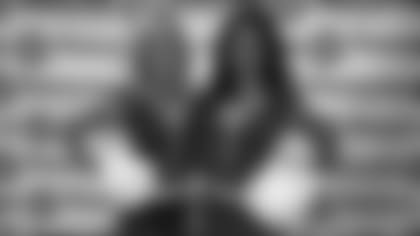 Getting out into the community to spread cheer and build connections amongst fans is one of the most rewarding parts of being an MVC. The cheerleaders look forward to seeing you at a community event soon!