The Vikings are welcoming two talented new additions — Director of Entertainment Greg Bostrom and Director of Partnership Activation Brett Diamond — to the Vikings family.
"We are extremely excited to welcome Greg and Brett and their respective families to the Minnesota Vikings," said Vikings Chief Operating Officer Kevin Warren. "They will be instrumental in helping shape a progressive 'best in class' experience for our new home of U.S. Bank Stadium by establishing new standards for fan experiences and partnership activation."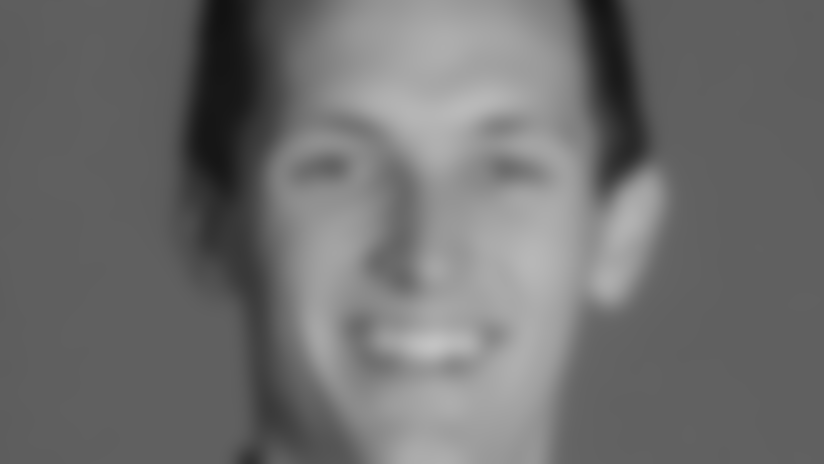 A native of Eagan, Minnesota, Bostrom is returning to his roots after spending the past seven years in Chicago. Bostrom will oversee the development and execution of all game-day presentation.
Prior to joining the Vikings, Bostrom worked as an original member of Red Frog Events, an award-winning event production company that put on events such as Chicago's Firefly Music Festival, that included headliners such as Paul McCartney and the Red Hot Chili Peppers. While with Red Frog, Bostrom's progressing roles allowed him to design and direct some of fastest-growing musical festivals in the business. Now, he brings those talents to the Minnesota Vikings.
Bostrom is excited to be back near his hometown along with his wife, Sarah; daughter, Sawyer; and son, Theodore (Teddy).
"I'm beyond thrilled to return to the Twin Cities to join my lifelong favorite franchise," Bostrom said. "It's truly a dream come true to dedicate my daily efforts and passion to this organization that has meant so much to me over the years, and it's humbling to be a small part of such a major moment in this organization's history.
"This role gives me the unique opportunity to merge my experience in music and live entertainment with my passion for pro football, and I'm looking forward to helping the Vikings create the best game-day experience in the NFL, right here in Minneapolis," Bostrom added.
Diamond also has strong ties to the Twin Cities. His father, Jeff Diamond, worked with the Vikings from 1976-1998 and was the team's General Manager beginning in 1991. During Jeff's time as GM, the Vikings posted a regular-season record of 79-49 and went to the playoffs six times. 
"We are thrilled to have Brett returning to Minnesota to join the Vikings," Vice President of Partnership Activation and Special Projects Tanya Dreesen said. "Brett brings so much to the table through his extensive experience and background in the NFL, and I'm confident he will strengthen an already-talented team."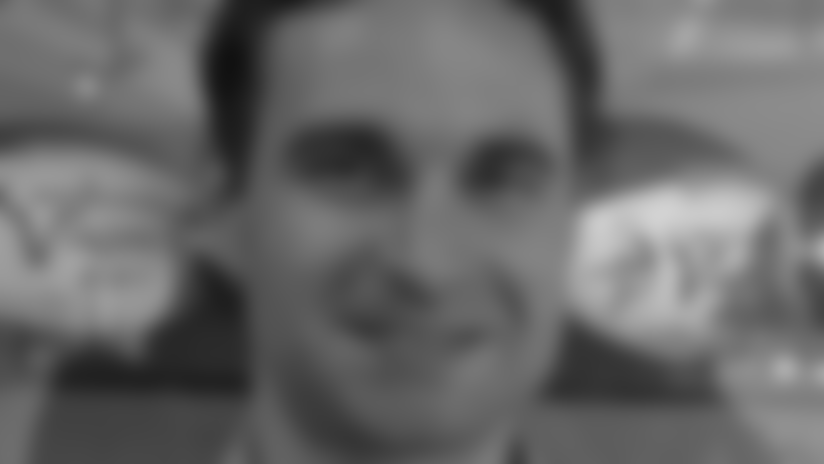 Diamond has spent the past 11 seasons in the NFL Events department, where he has held roles on both the operations and business sides of the league's major events. Most recently, he was the event director for the past two Pro Bowls. In his respective role, Diamond oversaw all event operations; ticket sales and marketing; and execution of partner activations.
Over the past several years, Diamond worked closely with Vikings staff on the successful bid process for Super Bowl LII, Minnesota's 2013 International Series game in London and the 2010 Metrodome roof collapse and game relocation to the University of Minnesota.
"Through these events, Diamond has developed respected relationships, proven his capacity to handle pressure and demonstrated a solid understanding of the Vikings high-performance culture," Dreesen said.
Diamond's first day on the job was Monday, but he has already attended both preseason home games and Sunday's season opener in Nashville.
"During my time at the League office I had the opportunity to work with the Vikings on several projects, and have always had great respect for the leadership of the Wilf family, Kevin Warren, Steve LaCroix, Lester Bagley and the rest of the executive team," Diamond said. "I am thrilled to be joining this first-class organization at such an exciting time in Vikings history, and my family looks forward to rediscovering our Minnesota roots."