EDEN PRAIRIE, Minn. — Eric Kendricks won't need much motivation to get fired up for Sunday's game in Philadelphia.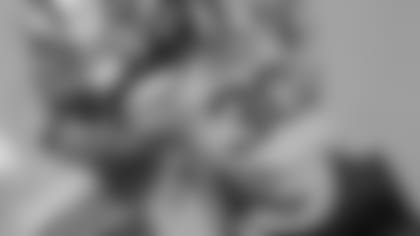 The Vikings linebacker has had a vested interested in the Week 7 matchup against the Eagles for months.
Sunday will be a big moment for the Kendricks family in the City of Brotherly Love as Eric and the Vikings visit his brother Mychal and the Eagles.
"You can't help but be a little more emotional," Kendricks said. "That's my brother over there.
"We went through a lot together, and it's crazy we're in this position," he added.
The two have shared a field together before — as teammates and as the opposition.
Back in 2007, Eric and Mychal played side by side as linebackers for one season at Hoover High School in Fresno, Calif.
Eric was a sophomore and Mychal was a senior in his last year of high school before eventually signing with the University of California-Berkeley.
Eric Kendricks said his brother inspired him to strive for a college scholarship during their lone season together.
"That was pretty cool," Kendricks said. "Some good memories, and I think at the time we maybe took it a little bit for granted how cool that was.
"We didn't know our future and what that held but I know that year he did pretty good," he added. "He got a college offer and that sparked a light bulb in my head that I could do it, too."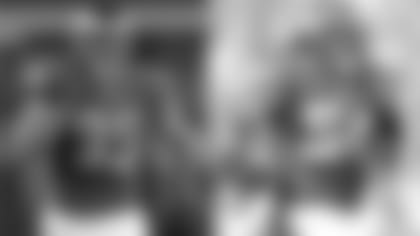 While Mychal went to Cal, Eric ended up at UCLA. The pair met as rivals in 2011 was Eric's Bruins secured a 31-14 win. Eric recorded five tackles, including a stop for a loss, and Mychal tallied four tackles with 1.5 TFLs.
Eric Kendricks said one play sticks out from the UCLA victory.
"We're not on the field at the same time since we're both on defense," Kendricks said. "But there was one time when I was on punt (coverage) and he was on punt return but we were on the opposite sides of the field.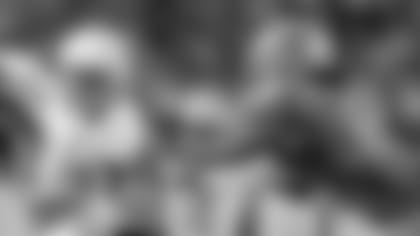 "I was kind of staring at him the whole time to see if he was going to come guard me or something," he added with a laugh. "But we both did our assignments, so it was anti-climatic."
The pair of brothers both went on to be second-round draft picks. Eric was drafted 45th overall by the Vikings in 2015, three years after Mychal was drafted 46th overall in 2012 by Philadelphia.
Kendricks said he and his brother catch up once or twice a week during the season.
"We don't really talk about football," Kendricks said. "Just our mom, sister, just things that are going on in our lives. Football comes into play every once in awhile."
Kendricks has been a key cog on a Vikings defense that ranks first in points allowed per game (12.6), yards per play (4.44) and passing yards per play (5.25).
Kendricks is second on the Vikings with 37 total tackles and has added two tackles for loss and an interception, which he returned 77 yards for a touchdown against Tennessee.
"Everyone is driven, everyone is motivated and everyone is on the same page," Kendricks said. "Everyone wants the same things, and we all work for it. Nothing is given to us.
"There's constant communication going on within the defense based on what we see," he added.