Summer has officially arrived in Minnesota.
This time of year ignites excitement for both players and fans alike. The days are longer, the weather is warmer and the Vikings are gearing up for another year of training camp. This year, Verizon Vikings Training Camp is set to be held at the team's sparkling new headquarters, TCO Performance Center, in Eagan. After creating memories over 52 consecutive seasons in Mankato, the Vikings are excited for the opportunity to bring the training camp experience to fans in the Twin Cities area.
As the team ushers in new training camp traditions, football fanatics across the state will be packing their bags and descending upon TCO Performance Center to watch practices and position battles. A new training camp experience is the perfect time to replenish your wardrobe and Vikings-branded merchandise.
Vikings Locker Room has everything you need for an awesome training camp experience – here are a few of our favorites!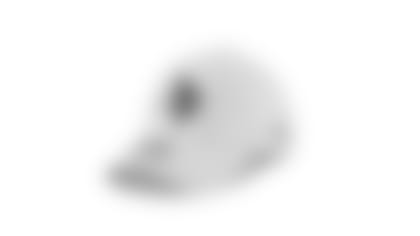 When temperatures rise throughout the day, you'll want to stay as cool as possible in the bleachers. This 100-percent polyester hat provides a crisp, clean option. Plus, the all-white look won't attract additional heat.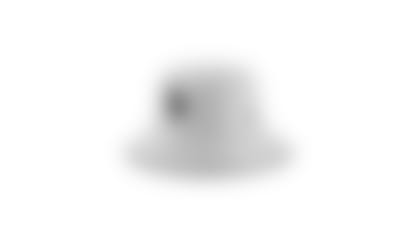 If traditional billed caps aren't your style, try one of these classic training camp bucket hats.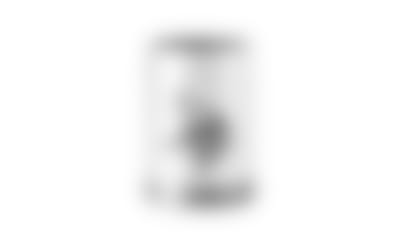 Fans won't be able to bring in outside food and beverages to training camp; however, select food-and-beverage items will be available for purchase. Keep your favorite Pepsi and Miller Lite products colder for longer with this insulated can cooler featuring the iconic Norseman – because the only thing that should sweat during training camp is the players.
Have a ticket to Verizon Vikings Training Camp and planning to attend one of the position-group autograph sessions? This easy-to-sign football is a great option for signatures. Don't forget to bring your markers!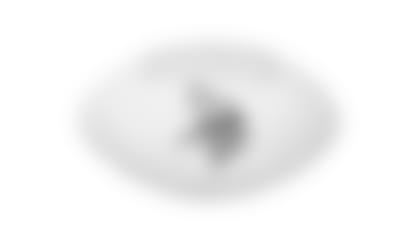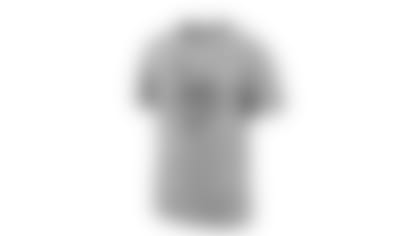 Wear the Vikings logo with pride and comfort this summer. This short-sleeved shirt features Nike's Dri-FIT technology, which helps combat perspiration while cheering on the team. Plus, you can add layers over this shirt when more chilly, fall football comes back around.
Tickets are still available for 2018 Verizon Vikings Training Camp at the TCO Performance Center for select dates. Click here to access more information.