Vikings fans are great about being outward with their support of their favorite team.
Now, their Bitmoji digital likenesses can do the same.
A Bitmoji is a customized, personal avatar that you can create to look like yourself and use across the internet. Over the last year or so, Bitmoji has gained popularity, and the National Football League has joined the fun.
Fans are now able to dress their custom Bitmoji characters in a Minnesota Vikings T-shirt and hat outfit just in time for this weekend's series of matchups.
The NFL recently made the outfits available to all 32 clubs, but we think the Purple and Gold look is the best option of them all. These outfits will be accessible via both the Snapchat and Bitmoji apps globally. The Bitmoji app is available for download here.
Once you've dressed your Bitmoji in Vikings apparel, it can be difficult to decide which one to send your friends and family first. In case you are having trouble choosing, we've curated our favorite scenarios to help make your decision a bit easier:
A Bitmoji that helps show your allegiance to your favorite non-cheese eating NFC team: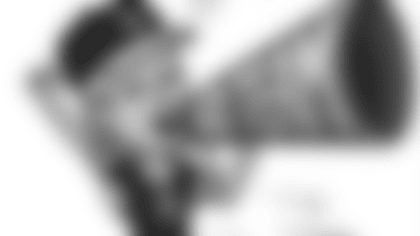 A Bitmoji that subtly reminds your fantasy league opponents that you're winning strictly because Dalvin Cook is your running back each week: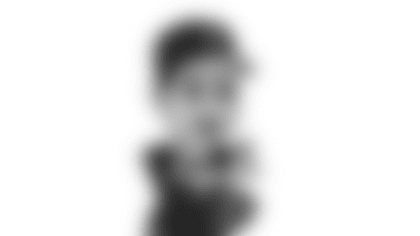 A Bitmoji that you can use instead of attempting to make the Gjallarhorn noise yourself: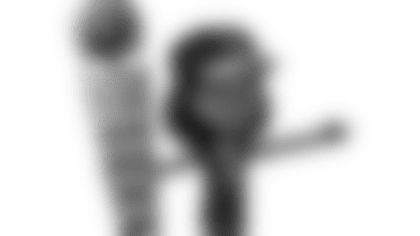 A Bitmoji for when U.S. Bank Stadium is sold out, so you watch the game from the comfort of your own man cave: