After Further Review is a deeper look at plays or stats after Vikings games...
Vikings defensive tackle Linval Joseph and safety Harrison Smith combined for a pair of critical tackles of Rams running back Todd Gurley in Minnesota's 21-18 overtime win over the Rams Sunday.
The first kept two points off the board in the first quarter, and the second went for a loss of 6 that backed up St. Louis on the first snap of overtime.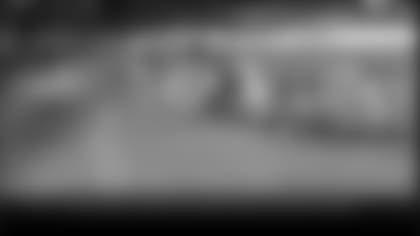 1) Q1, 1:09 left; St. Louis opts for two-point conversion attempt at the Minnesota 2:
Gurley was picking up steam.
Smith stood on the tracks and didn't blink.
After making sure that Tavon Austin hadn't gotten the ball on a play action fake, Smith stood at the 2-yard line and turned his attention to Gurley. The forces collided with Smith stopping Gurley's progress instantly.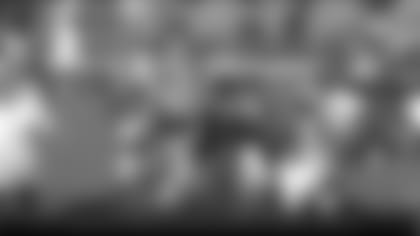 Joseph opportunistically hustled down the line to finish the tackle, wrapping up the rookie and wrestling him backward to the turf.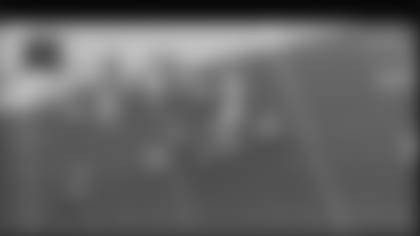 2) OT, 15:00 left; First-and-10 at the St. Louis 20:
The Vikings defense keyed on Gurley on this play and didn't allow him to get going and a run designed to go to the right.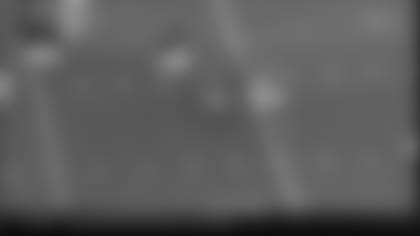 Joseph beat Andrew Donnal, Everson Griffen beat Greg Robinson and Anthony Barr beat Jared Cook in going to the defense's left to force Gurley back to stop at the 17-yard line and reverse course. Smith keeps containment as he comes down to the 20, where Gurley spots the safety, steps back and tries to bounce to the outside.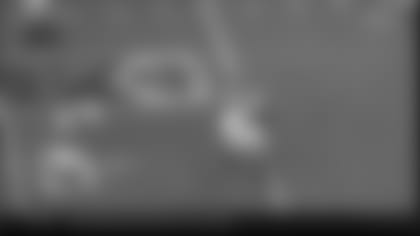 An attempt to stiff-arm Smith at the 15 goes awry when Smith grabs hold of Gurley's right arm for approximately 10 steps that only progress a yard down the field before Smith and reinforcements turn Gurley backward. Gurley heads back toward the left hash mark, where Joseph is there to smother him.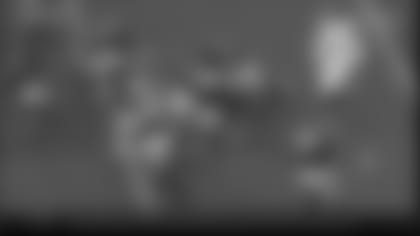 The Vikings followed with a quick tackle by Captain Munnerlyn on a receiver screen to Tavon Austin and forcing an incompletion on third-and-16.