60 Greatest Vikings Fans

60 Greatest Vikings Fans
In celebration of 60 seasons of Vikings football, the Vikings are inducting 60 of our most passionate supporters to the 60 Greatest Fans team.
If you are one of those fans, nominate yourself or if you know of a great fan you can nominate them as well! Help us find the 60 Greatest Fans in Vikings history.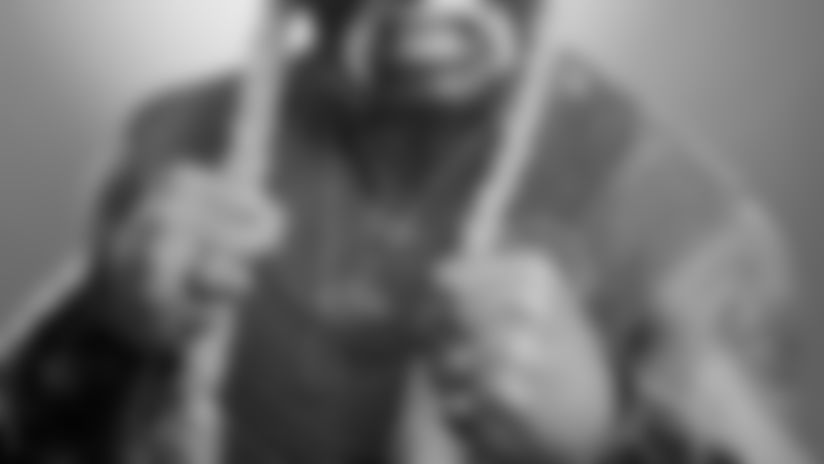 Syd Davy
Favorite Viking:Randy Moss 
Bio: Syd Davy first became entranced with the Vikings after the team hired Bud Grant, who had been a hero of his when he played and then coached for the Winnipeg Blue Bombers. Syd attended his very first Vikings game on Sept. 28, 1986, and watched Tommy Kramer throw a career-high six touchdowns en route to a 42-7 victory by Minnesota over Chicago. Syd became a Vikings Season Ticket Member in 1992, and the following season is when he donned a shirt that earned him his current nickname: 100% Cheese Free.He became equally known by his game-day look – including face paint, helmet and braided locks – and his signature end zone hoists of Randy Moss after touchdowns.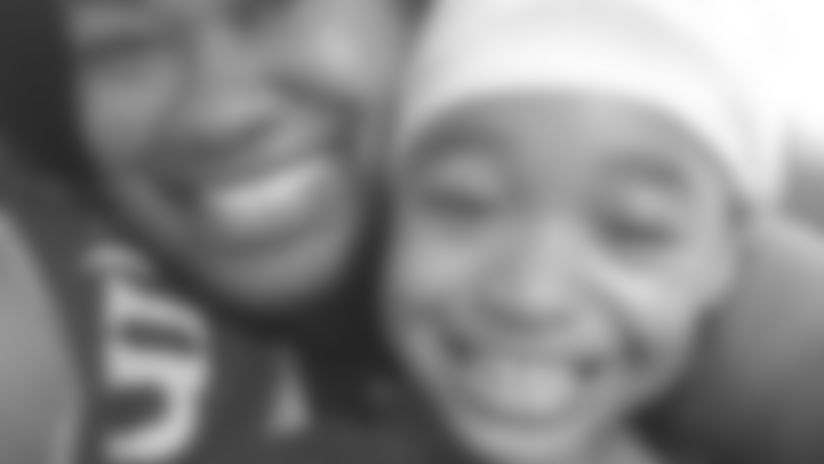 Tonisha Farmer and Daughter Toniya
Current city: St. Paul, MN
Favorite Viking: Jared Allen
Bio: Football was tradition in Tonisha Farmer's family. Even though she didn't always understand the calls and plays on the field, Tonisha consistently supported her hometown Vikings and learned the "SKOL Vikings!" song at an early age. From Alan Page to Chad Greenway, Teddy Bridgewater, Dalvin Cook and many others, Tonisha has a long list of favorite Vikings and found it nearly impossible to choose just one. A single mother to 8-year-old Toniya, Tonisha has passed on her love of the Vikings to her daughter. No matter where they are, they make sure to tune in on Sundays to watch and cheer on their Vikings.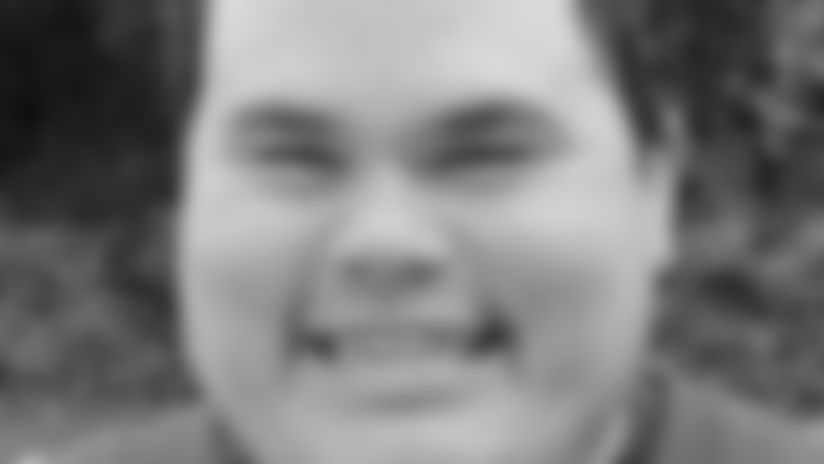 Patrick Healy
Current city: Rochester, MN
Favorite Viking:"All of them" (Randy Moss and John Randle lead the way, though)
Bio: It's hard to top the fandom of Patrick Healy, who regularly impresses others with his vast Vikings knowledge and collection of more than 80 jerseys. On top of being a lifelong Vikings fan, he was a member of the first-ever Vikings Special Olympics Unified Flag Football team in 2019. Having been a Special Olympics athlete for many years, Patrick most enjoys playing football to spend time with his teammates, including his brother Sean.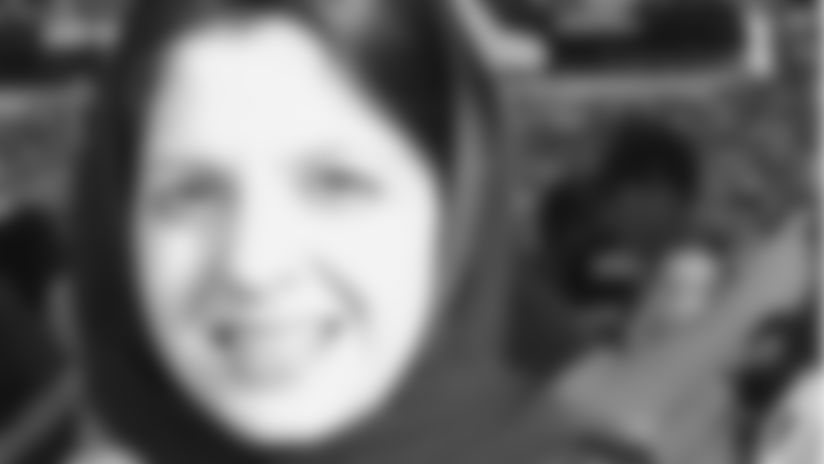 Shahida Jadran
Current city: Rochester, MN
Favorite Viking: Adrian Peterson
Bio: Shahida Jadran is an avid Vikings fan and a 10-year season ticket member. Every Sunday, you can count on her jumping, screaming and cheering for the Vikings. She is proud to be an American Muslim and to wear her hijab while showing her love and pride for the NFL and her favorite team. Shahida says the Vikings are "part of my life, day-in and day-out." While Peterson is her all-time favorite Viking, Harrison Smiith and Adam Thielen top her list of current players.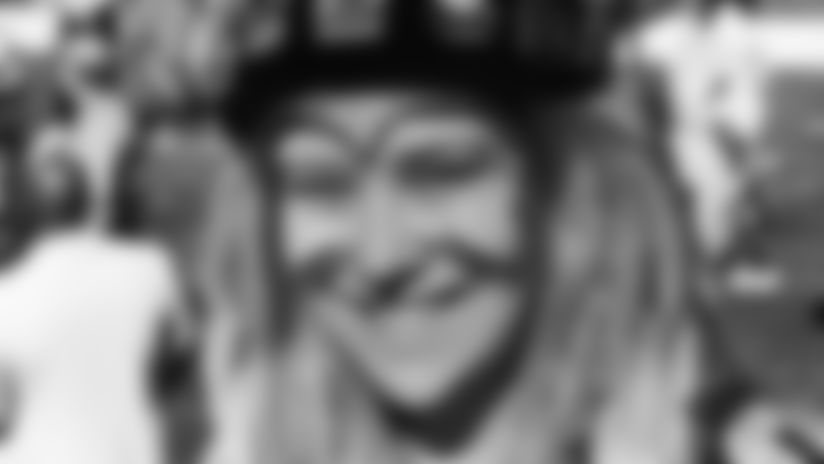 Lindsey Lorentson (Purplelicous)
Current city: Rosemount, MN
Favorite Viking: Randall McDaniel
Bio: Purplelicous has bled purple and gold for more than 30 years. Everywhere you look in Purplelicous' world you'll find the Vikings — from her game-day face paint to the memorabilia around her house. She cheers her team in every environment, and in 2014 she started "Purplelicious Christmas" to help families struggling during the holidays; in five years, she has raised more than $12,000 and impacted 15 families. She is the ultimate Vikings super fan and champion of "all things SKOL."
Brenda Stewart
Current city: Anoka, MN
Favorite Viking: Randy Moss
Bio: Since 1998, Brenda Stewart has been the curator of her memorabilia-packed "Vikings Woman's Cave," which has been featured on national and local news outlets for its impressive size. While she's always on the lookout for the next item, she's also known for her game-day Facebook memorabilia giveaways. It brings Brenda joy to spread her love for the team and see others celebrate the Vikings.
James Yang
Current city: Oak Grove
Favorite Viking: Adrian Peterson
Bio: Distance is no barrier when it comes to James Yang's love of the Vikings. While living overseas in Laos, James regularly woke up as early as 4 a.m. to make the trek to a small gazebo where he could get reception to watch Vikings games. When the Minneapolis Miracle happened at 6 a.m. James jumped up from his fiancé's bed, breaking the frame and nearly got "kicked out of the building for waking everyone" with his loud cheers.