Gatorade Coach of the Week
The Vikings and Gatorade are teaming up to honor a Gatorade Coach of the Week after each week of games during the high school football season. Coaches are chosen based on their contribution on the football field, but more importantly on the impact they make within their community and for their student athletes. In addition to being recognized in local media for the achievement, the school's football program receives Gatorade product for the season and a $1,000 donation on behalf of the Minnesota Vikings.
2019 Gatorade Coaches of the Week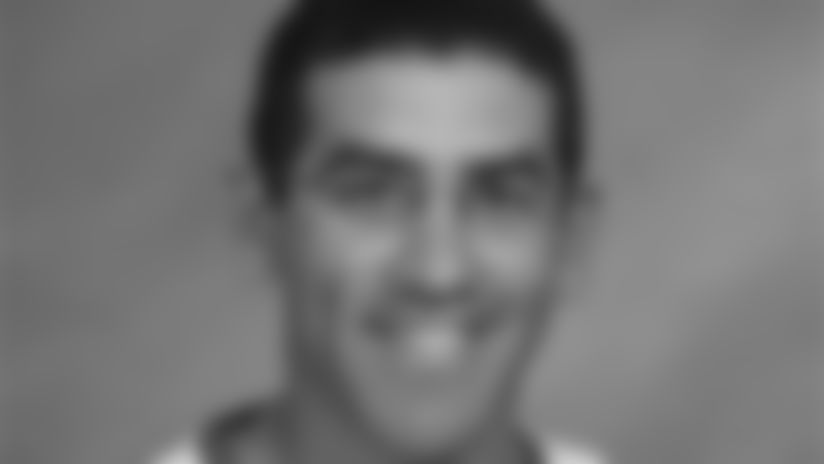 Week 2: Mat Mahoney
Mat Mahoney of Fairmont is the week two Gatorade Coach of the week. He took over the program in 2007 and is currently 87-44. His teams have appeared in three state playoffs (2011, 2013 and 2018). Born and raised in Fairmont, his Grandfather was a successful coach there as well. He also serves as the schools Athletic Director. He believes in loyalty and doing the little things right.
Week 1: Steve Hamilton
Steve Hamilton of Elk River is the week one Gatorade Coach of the Week. Hamilton took over the program in 2011 after coaching in Michigan and Georgia. The Elks are currently 62-28 under his guidance including winning the 5A state championship in 2016. He also is the Varsity Track Coach. Hamilton teaches Social Studies and is the co-creator of the Economics curriculum. Hamilton believes in positivity as a way of developing young people through sport.
2018 Gatorade Coaches of the Week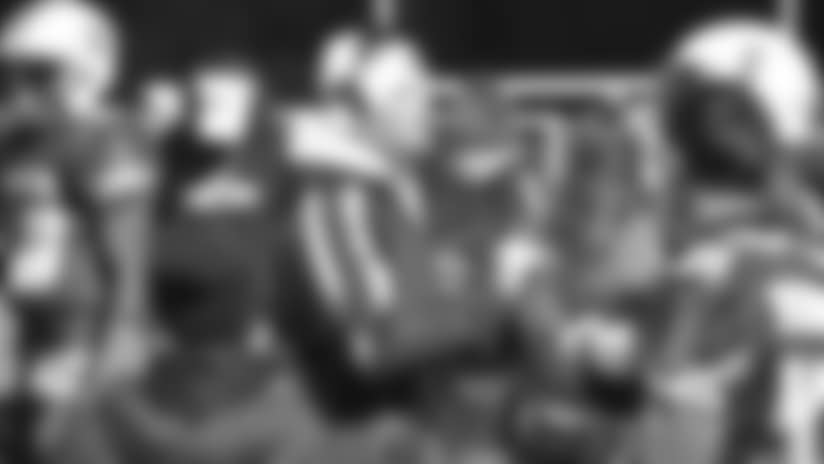 Week 10: Eric Moberg
Eric Moberg Head Coach at St. Paul Johnson is the week ten Gatorade Coach of the week. The second year coach is 11-9 overall and has his team in the state tournament for the first time since 1981. The former Gopher football player is a Development Operations Engineer at Best Buy. He tries to keep his team focused on the difficult tasks ahead and uses a team first approach in his endeavors.
Week 9: Matt Fragodt
Matt Fragodt of Kerkhoven-Murdock-Sundburg is the week nine Gatorade Coach of the Week. In his first year as the Head coach, his team is currently 9-1. He also is the Boys Basketball Coach and Junior High Baseball Coach. He's been teaching at KMS Elementary School for 5 years. This is his 3rd year teaching 3rd Grade. He's passionate about teaching and sports.
Week 8: Charles Adams
Charles Adams III of Minneapolis North is the week eight Gatorade coach of the week. He took over as the head coach in 2010. Born and raised in North Minneapolis, the North and Bus Green drum team alumnus is the School Resource Officer at North. Adams believes it is part of his responsibility to coach his players not only in football but in life. He works every day to make sure the team is focused on making good choices and not falling into harmful situations.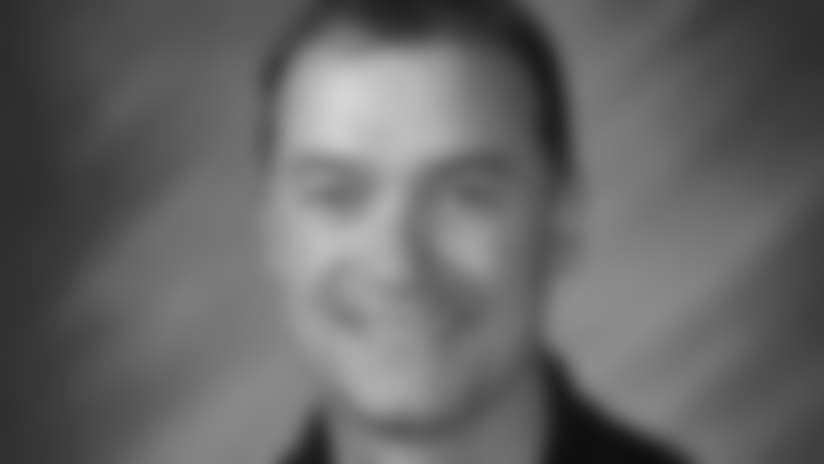 Week 7: Bob Fink
Bob Fink of Springfield is the Gatorade Week seven Coach of the week. In his first year as the head coach, his team is currently 4-3. He played QB and FS while attending N. Dakota School of Science and Fergus falls Community College. He has also coached baseball and volleyball at Springfield. A fourth grade teacher in Springfield, he and his wife Heidi own Educational Resources of MN. Educational Resources offers graduate level courses to teachers and coaches throughout the US.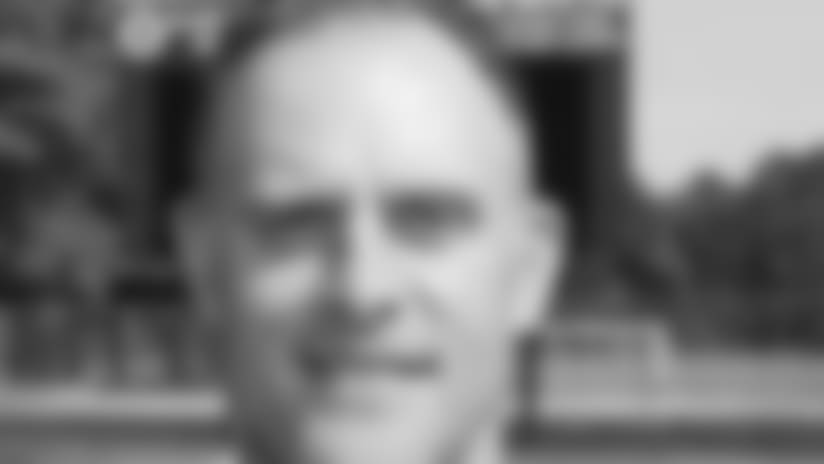 Week 6: Ben Geisler
Ben Geisler from Blaine is the week 6 Gatorade Coach of the Week. Coach Geisler graduated from Blaine High School in 1995. In his first year coaching at Blaine, he has the school off to a 6-0 start. He also previously served as the Head Coach at Irondale High School. He played football and attended Bethel University. He teaches science at Blaine. Geisler wants to spend as much time developing players to be productive off the field as on it.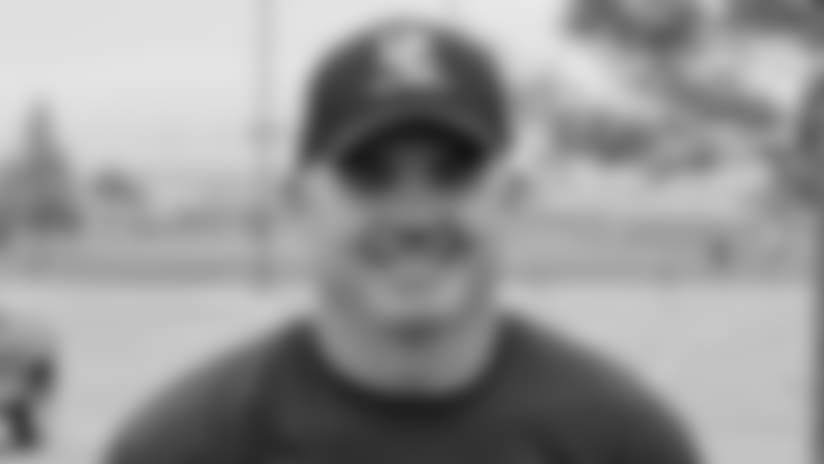 Week 5: Ryan Weinandt
Ryan Weinandt of Dassel-Cokato is the Gatorade Coach of the Week for week 5. Currently in his 15th season as the head coach after taking over right out of college. He was an All-American defensive tackle on the 2003 National Championship St. John's team. The middle school Dean of Students, Coach Weinandt has a tremendous positive impact on the young people he coaches and teaches. Kids know that first and foremost, he cares about them as people.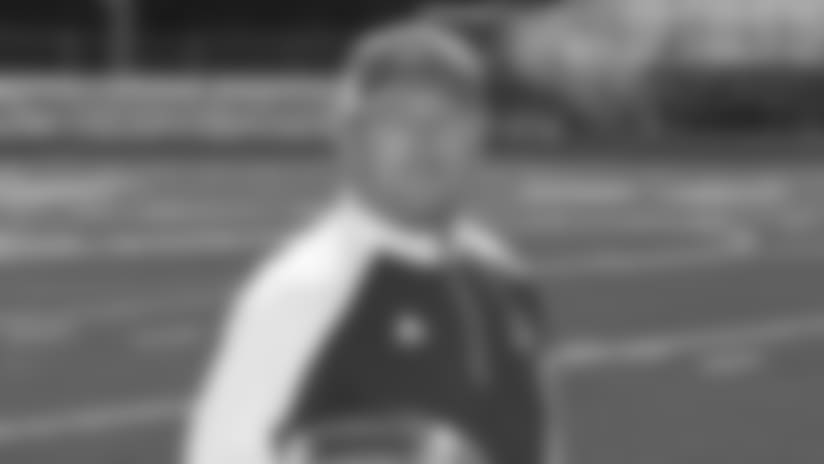 Week 4: Jack Negen
Jack Negen of Armstrong is the Gatorade Coach of the week for week for four. Coach Negen is currently in his 5th season as the Falcons head coach and his 24th year of coaching high school of college football. He has a 23-18 record after turning around a team that was 1-17 prior to his arrival. The former Bethel receiver also teaches Special Education at Armstrong. He understands that the game is about developing young people into productive leaders on and off the field.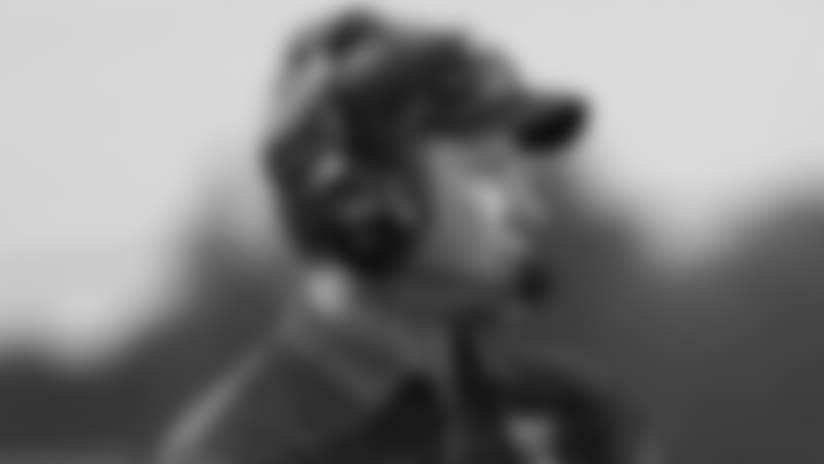 Week 3: Matt Diediker
Matt Diediker of Tartan is the week three Gatorade Coach of the Week. In his second season as the head coach at Tartan High School, he currently has a 8-6 record overall. The former receiver from Macalester also teaches Social Studies at the school. Prior to taking over as the head coach at Tartan, he served as an assistant coach at Como, Stillwater and Tartan High Schools. His goal as a coach is to teach young men important life values while simultaneously instructing them in the game of football.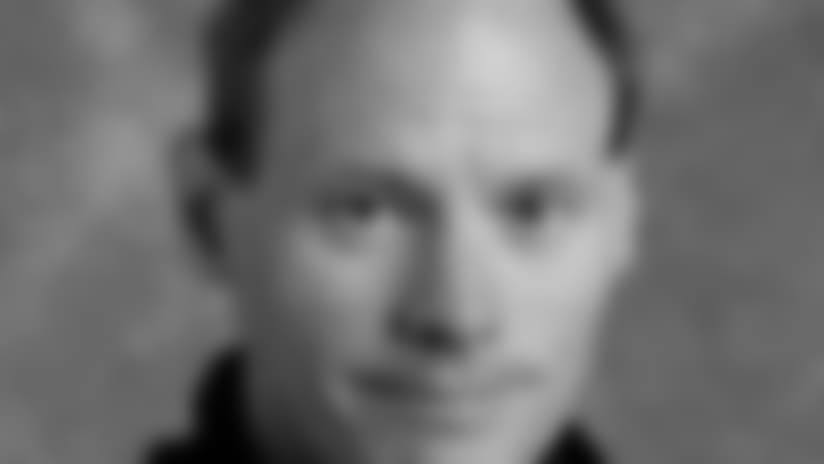 Week 2: Carl Fruechte
Carl Fruechte of Caledonia is the week two, Gatorade Coach of the week. The Warriors coach has had plenty of success both on and off the field. In his 21 years of coaching at Caledonia since 1997, he has 140 wins and 31 losses. He has won 4 state championships. He is also the boys track coach and girls basketball coach. He serves as a community leader off the field. His son Isaac was a member of the Vikings during the 2015 and 2016 seasons. During the past off-season he created a 'Mom's Clinic' to discuss topics related to the game of football and kids in general.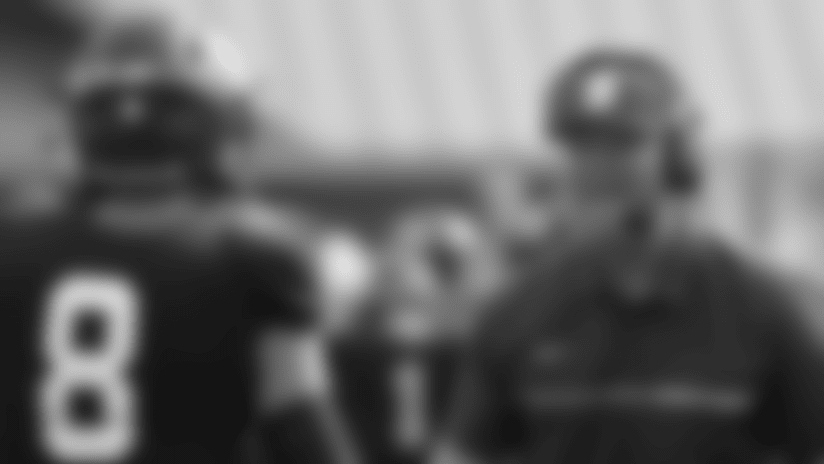 Week 1: Todd Bouman
Todd Bouman, was hired in 2014 to rebuild the Buffalo High School football program. The former Viking QB led his team to a 38-28 victory last week against Brainerd. His biggest victory since taking over the program. Bouman attended Russell-Tyler-Ruthton High School where he was all-state in football, basketball and track. He was an all-conference selection at St. Cloud State before being signed as a free agent by the Vikings in 1997. He played with the Vikings from 1997-2002. Bouman played in the NFL from 1997-2010. He graduated with a degree in sports sociology from St. Cloud in 1997.