Vikings Community Captain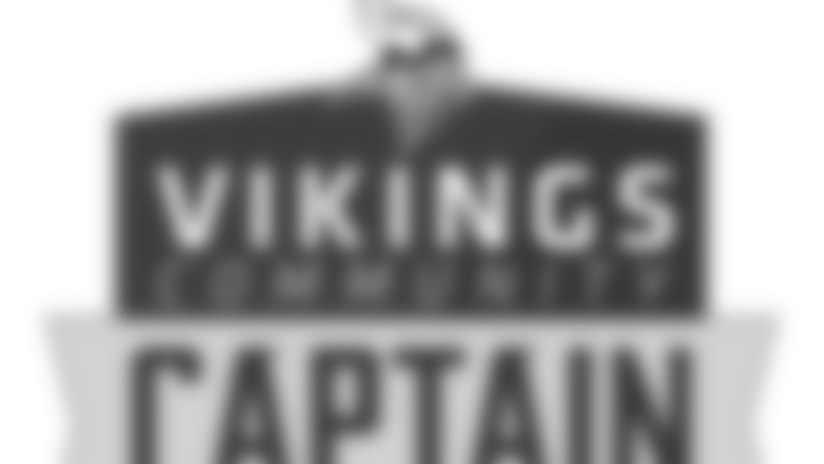 Each Year, the Minnesota Vikings and Sleep Number team up to recognize five Community Captains. The Community Captain is awarded to outstanding varsity athletes around the state of Minnesota who demonstrate strong leadership on and off the field. A Community Captain excels not only in their sport, but also in the classroom and in the community.
Each Community Captain is required to be a varsity athlete, have a 3.0 GPA or higher and have a voluntary community service history. If chosen, each winner will receive:
- $1,000 scholarship
- Custom Vikings merchandise
- Tickets to a 2021 Vikings game at U.S. Bank Stadium
- The opportunity to participate in a virtual Q&A session with members of the Vikings and Sleep Number leadership teams
- The opportunity to collaborate with the Minnesota Vikings on a Community Tuesday service project
*Please note that nominations are now open to both male & female athletes in any varsity sport.