Vikings Cheerleaders Shout-Out Videos | Minnesota Vikings – vikings.com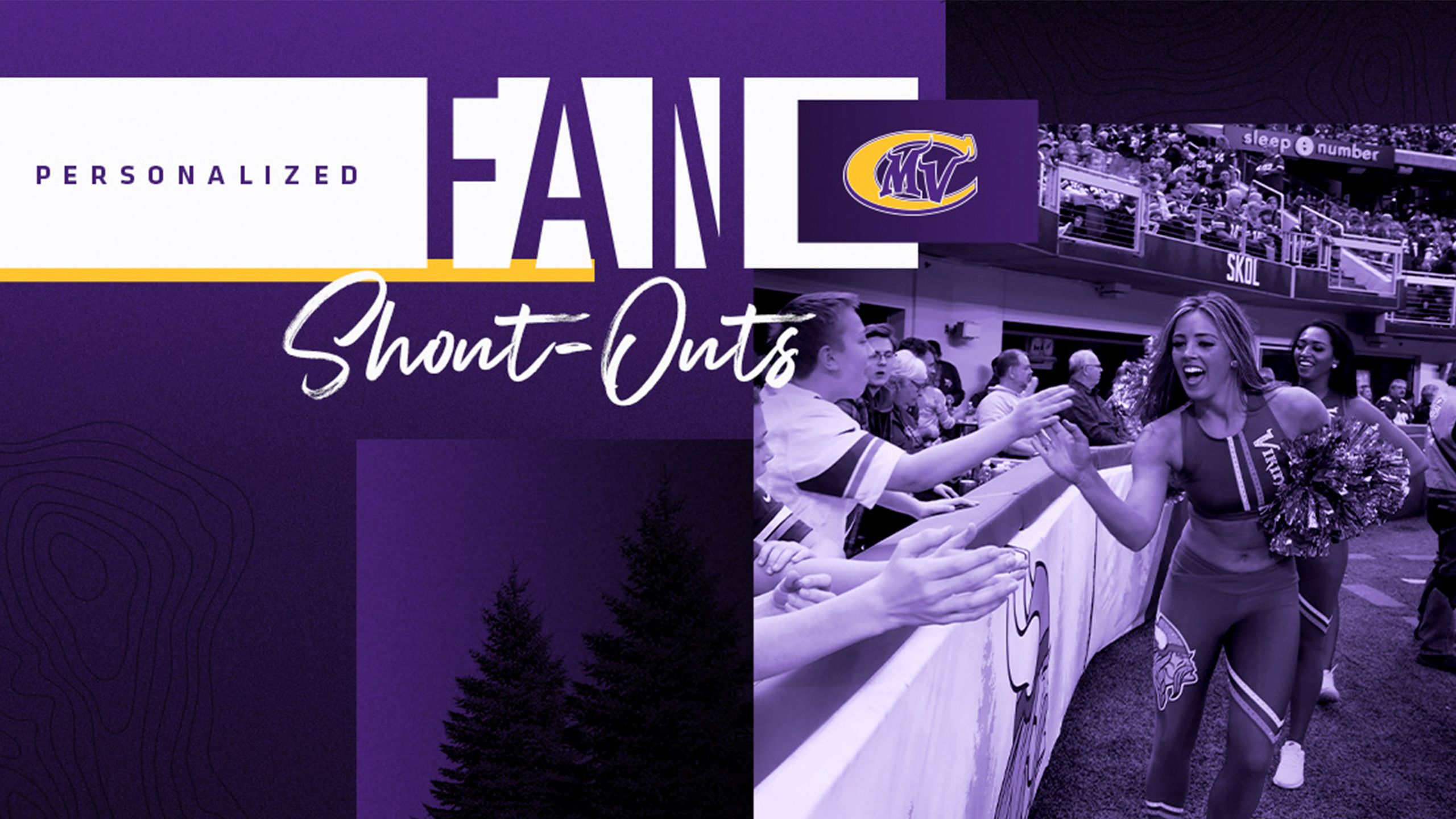 MVC Shout-Out Videos
Looking to send some SKOL SPIRIT to someone for their birthday, anniversary or for another special occasion?
The Minnesota Vikings Cheerleaders want to help!
Send your friend or loved one an "MVC Shout-Out Video"!
Each Shout-Out is $20.
A portion of the proceeds will benefit the Vikings Foundation.
(Shout-outs are approximately 20-30 seconds in length by a Minnesota Vikings Cheerleader and can be personalized to the recipient)
The Minnesota Vikings Foundation advances youth health and education initiatives. Vikings Table, a custom food truck program is serving free meals and nutrition education to youth in communities who need it most. Since March 30, Vikings Table has delivered 100 meals each weekday to organization's that help identify youth and families in need.
Thank you for having a seat at the Vikings Family Table!