MVC Cover Girl History
The MVC Calendar has been a part of our tradition since 1995. In 2001, the very first MVC Swimsuit calendar was unveiled. It served as the launching pad for innovative calendars in the years to come, demonstrating the athleticism of the MVC. The MVC are proud to continue our tradition of continuously coming up with fresh, fun and classy calendars for the Vikings Community.
2019 – Skylar is featured on the cover of the calendar shot inside the TCO Performance Center.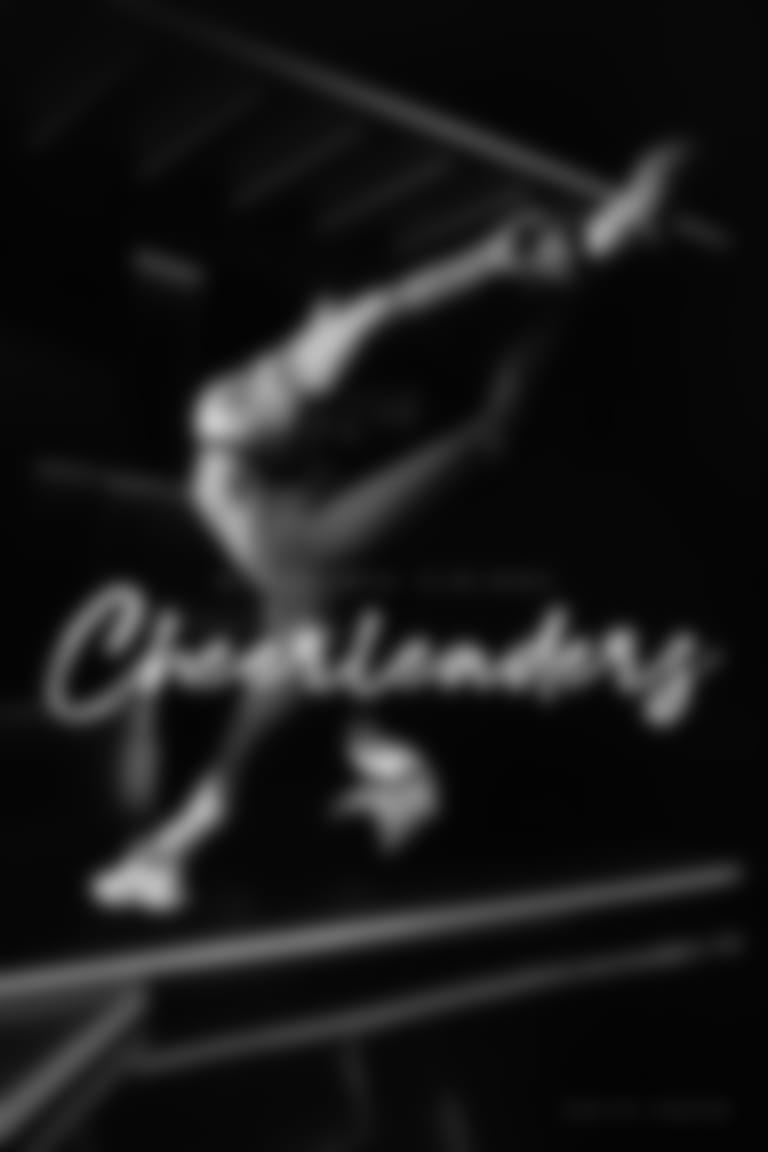 2018 – Emma is featured on the cover of the calendar shot inside the TCO Performance Center.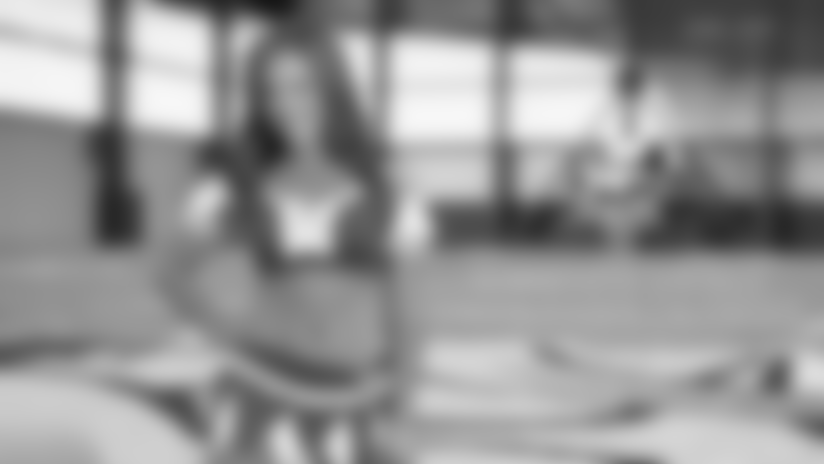 2017 - Nao, Kayla, & Saral are featured on the cover of the calendar shot inside U.S. Bank Stadium.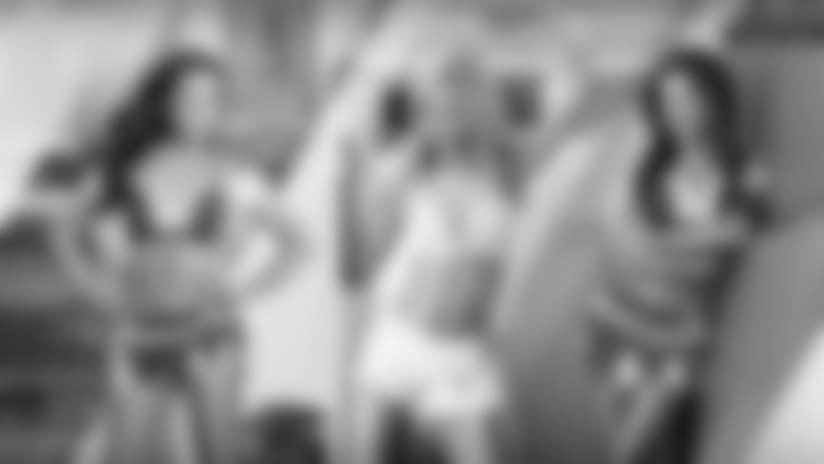 2016 - Second year stand-out, Jordan, is featured as the cover girl on the swimsuit calendar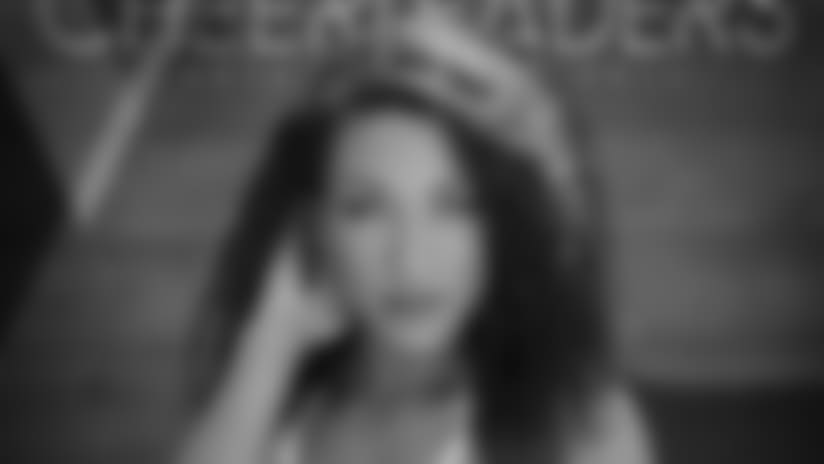 2015 - Kelsey graces the cover of the swimsuit themed calendar.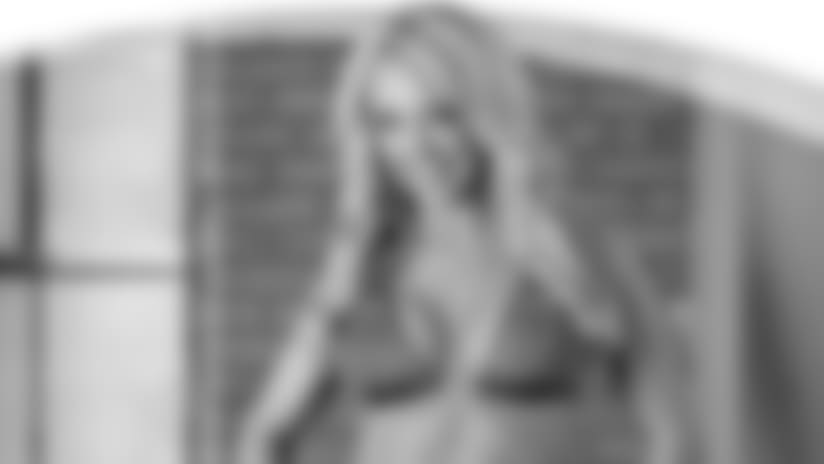 2014 - Kaylee, Kristin and Kayla grace the cover of the gorgeous fitness themed calendar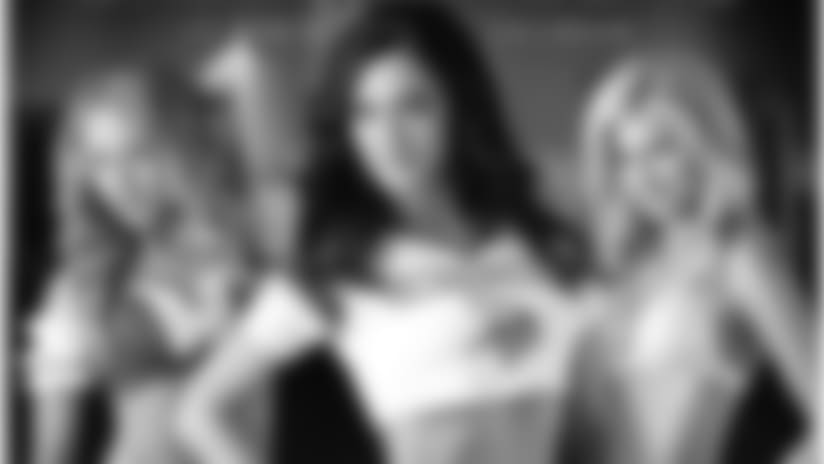 2013—Second-year team member Kristy graces the cover.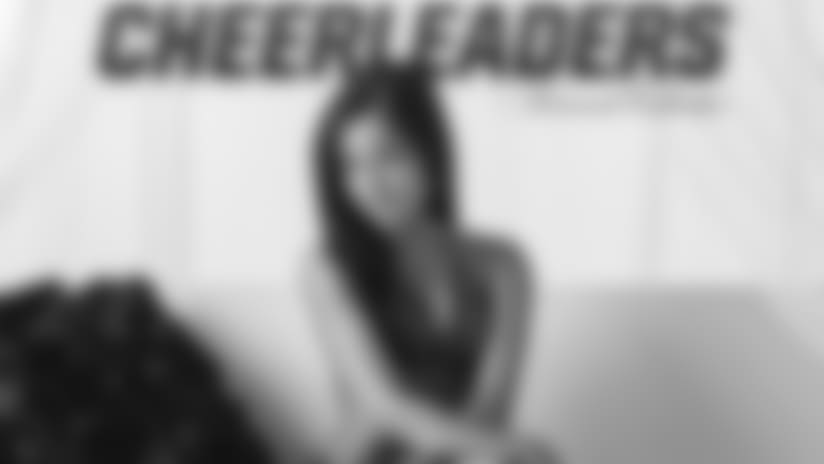 2012—We have two calendars and two cover models! Blair and Samantha grace the covers of our purple and gold themed calendars.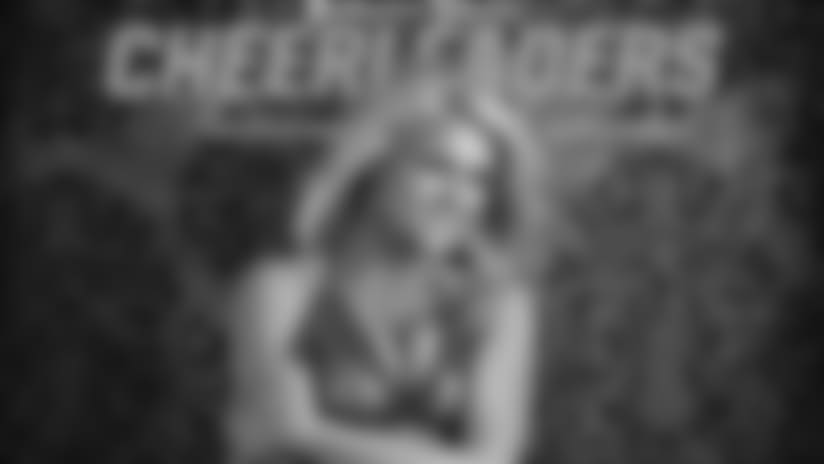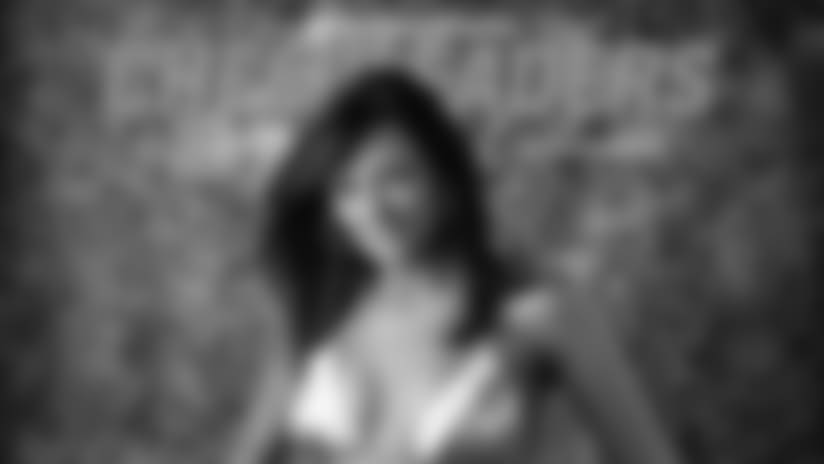 2011—8th year veteran Rachel is the first MVC to be featured on the cover of the calendar twice!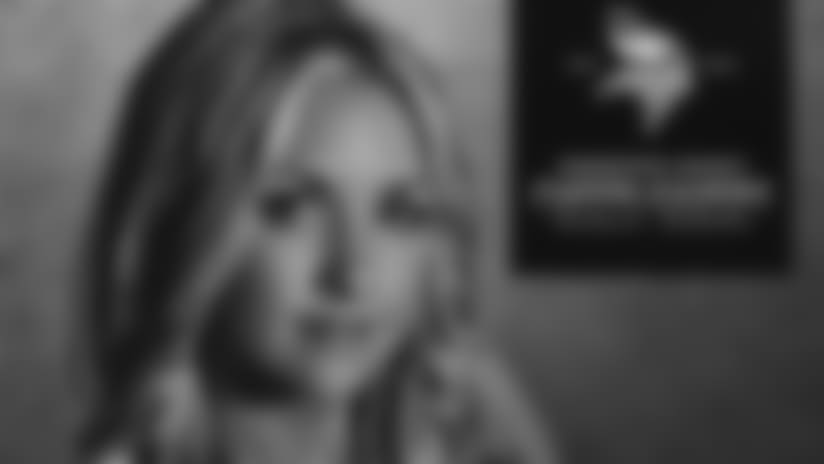 2010- Pam and Jenna are the featured cover models!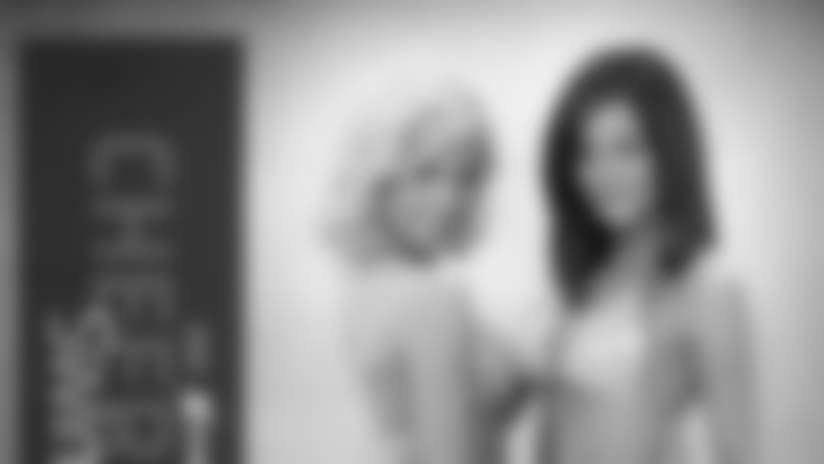 2009 – Kristina, Annalisa and Melissa grace the cover.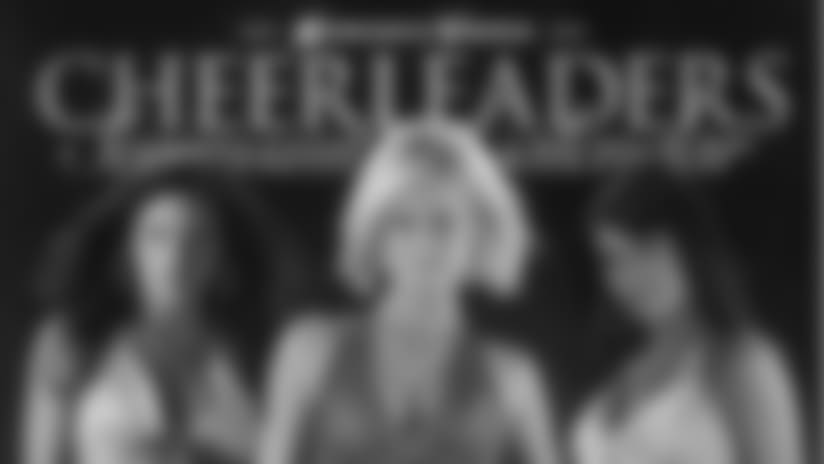 2008 – Cover Models Peyton and Ellie introduce a new look to the MVC Calendar with stunning Vikings themed Swimwear by The Line Up.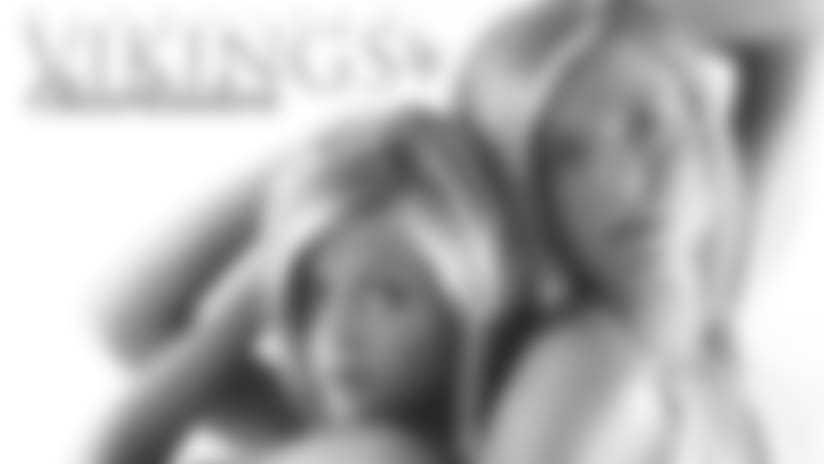 2007 - The first MVC pin up calendar features Laura, Rachel and Nicole on the cover in pin up inspired swim suits.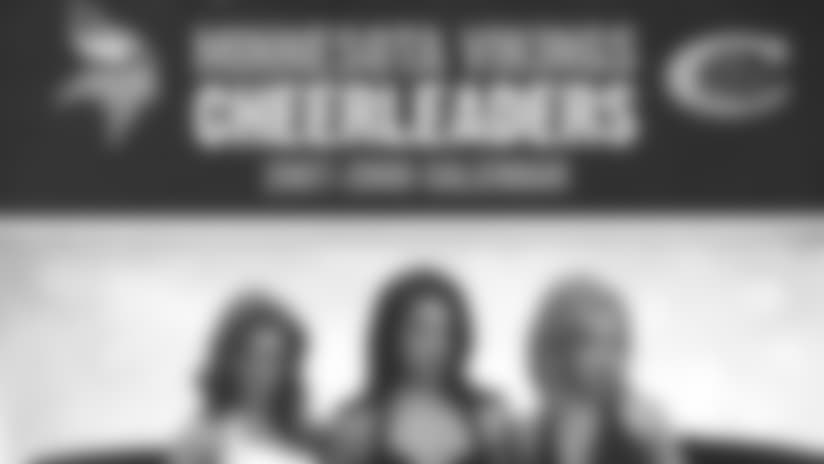 2006 - Josan and Katie are not only unveiled as new 2006 cover girls, but the new MVC costume is also unveiled.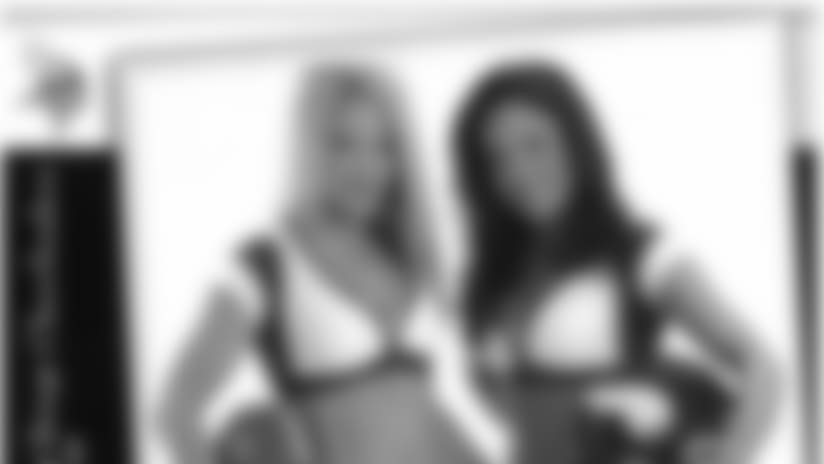 2005 - The calendar goes back to its Swimsuit roots and has Stephanie, Brandi and Theresa in a full body cover shot.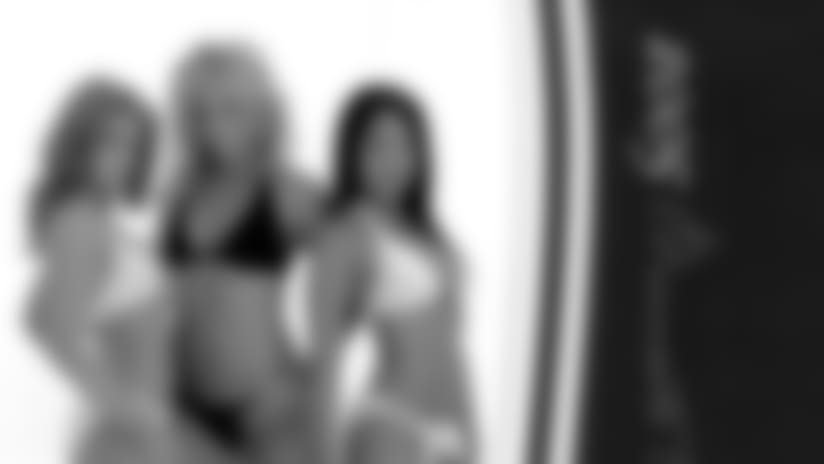 2004: Melissa, Pam and Maren all share the cover for this locker room layout.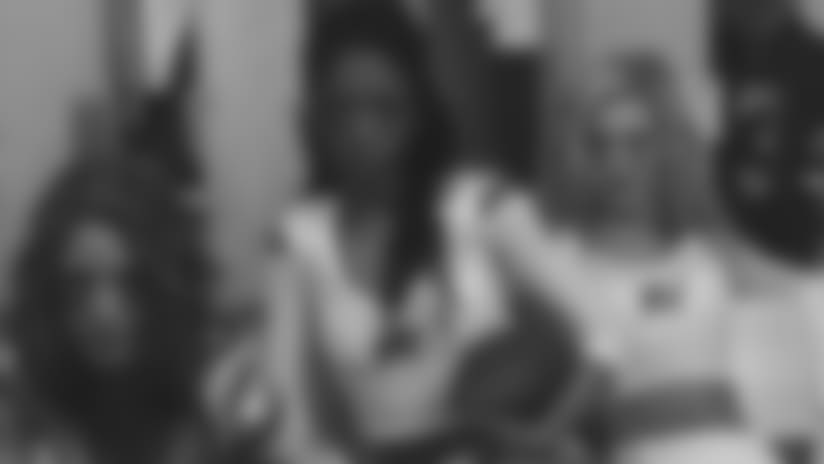 2003: Erin graces the 2003 calendar with a beautiful head shot.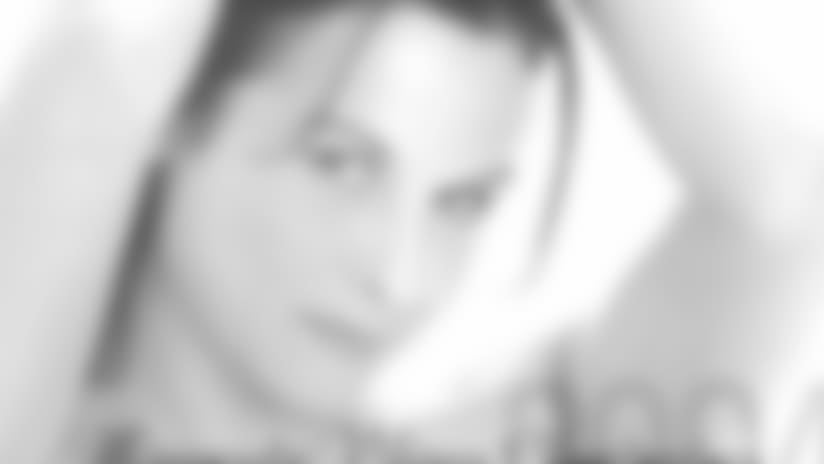 2002: Allison is the inaugural cover girl with the first MVC Swimsuit calendar.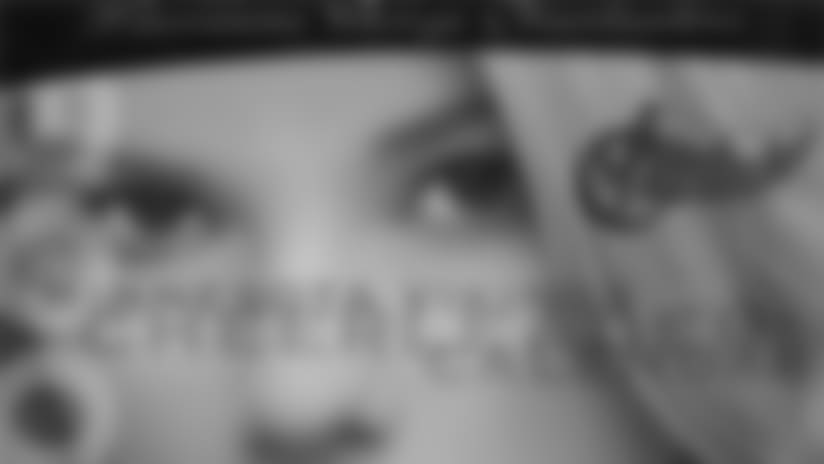 1998: Shirlyn and Erika look fabulous in their MVC costumes and Norseman necklaces.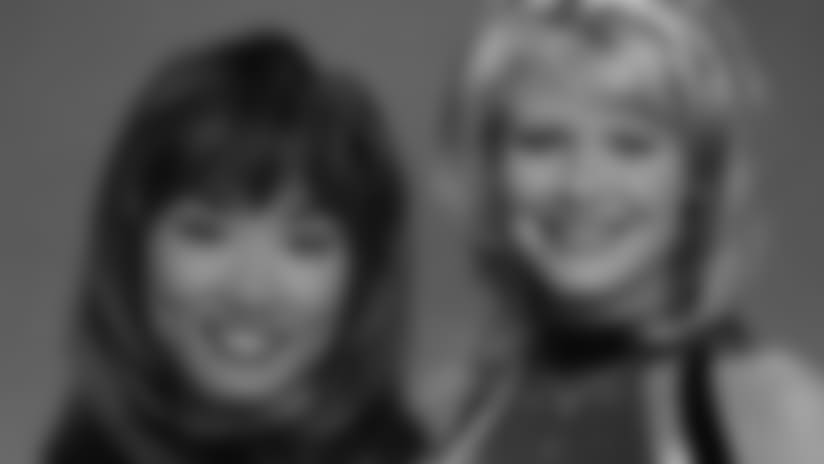 1997: Jenny and Amy are featured in their white MVC costumes.
1996: Simone graces the cover.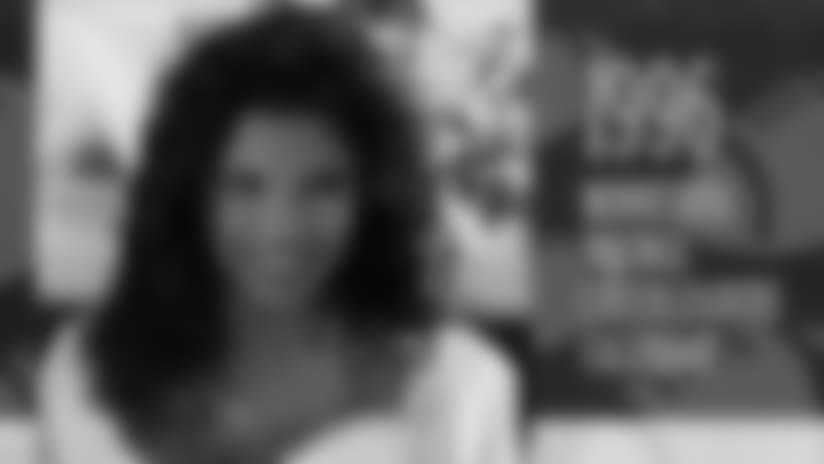 1995: Deb is featured on our cover.